Today we are glad to present major update of our IoT Monitoring Service for business, called KEEM. The new version has better software part and includes user interface improvements for the best experience. Besides, we've got an additional improvements in the hardware, thanks to our partner CityNet.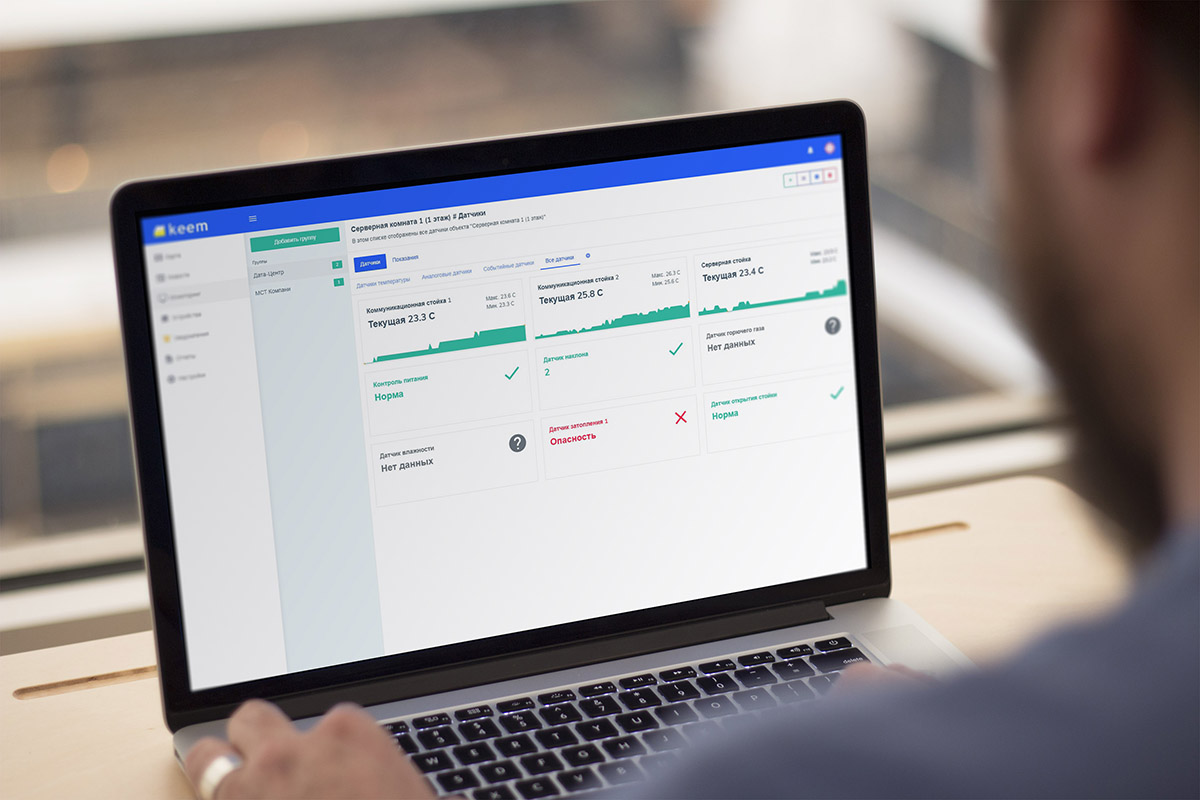 The main innovation that affected the appearance of the service is adaptation for mobile devices. Now using the KEEM service from mobile devices and tablets has become much more convenient and comfortable. We've also made a global redesign of the user's interface, which now is have compliance with modern trends in design and usability.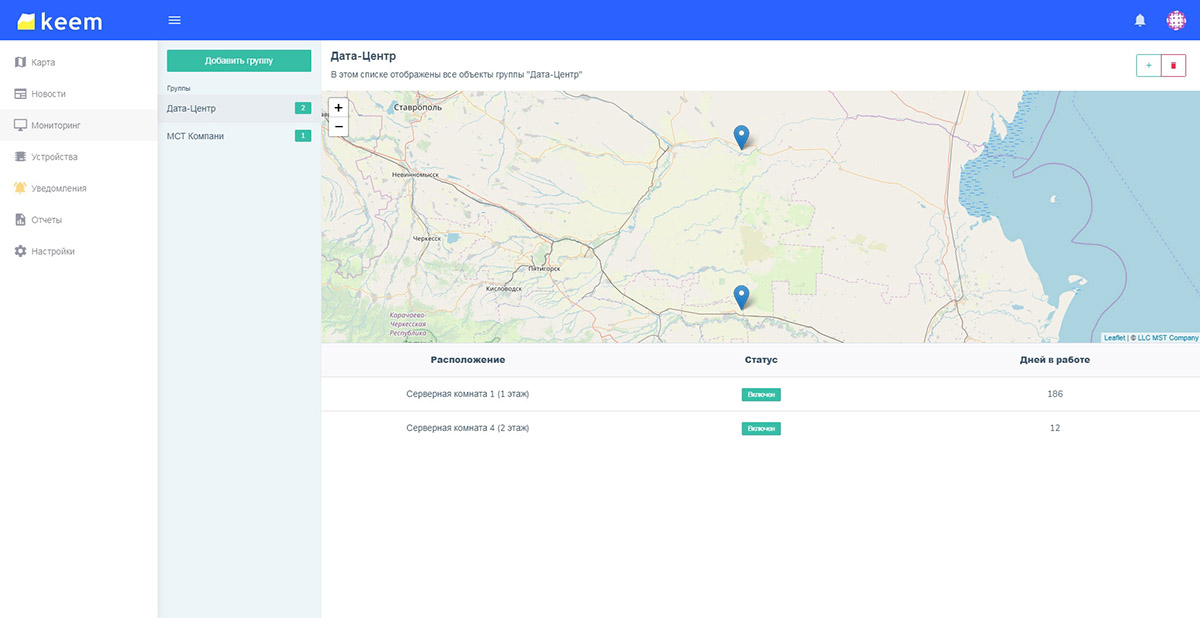 The software part has also undergone a number of important changes. All our efforts have been aimed at providing maximum performance. In this version, we have improved the algorithm for receiving and processing readings from the controller. We optimized the interaction of the system with the database, which increased the speed of the service several times.
We have implemented the groups of users, which allowed us to delimit areas of responsibility. Now, in addition to the monitoring service operators, we also have managers' accounts, who can add new operators and monitor various groups of objects.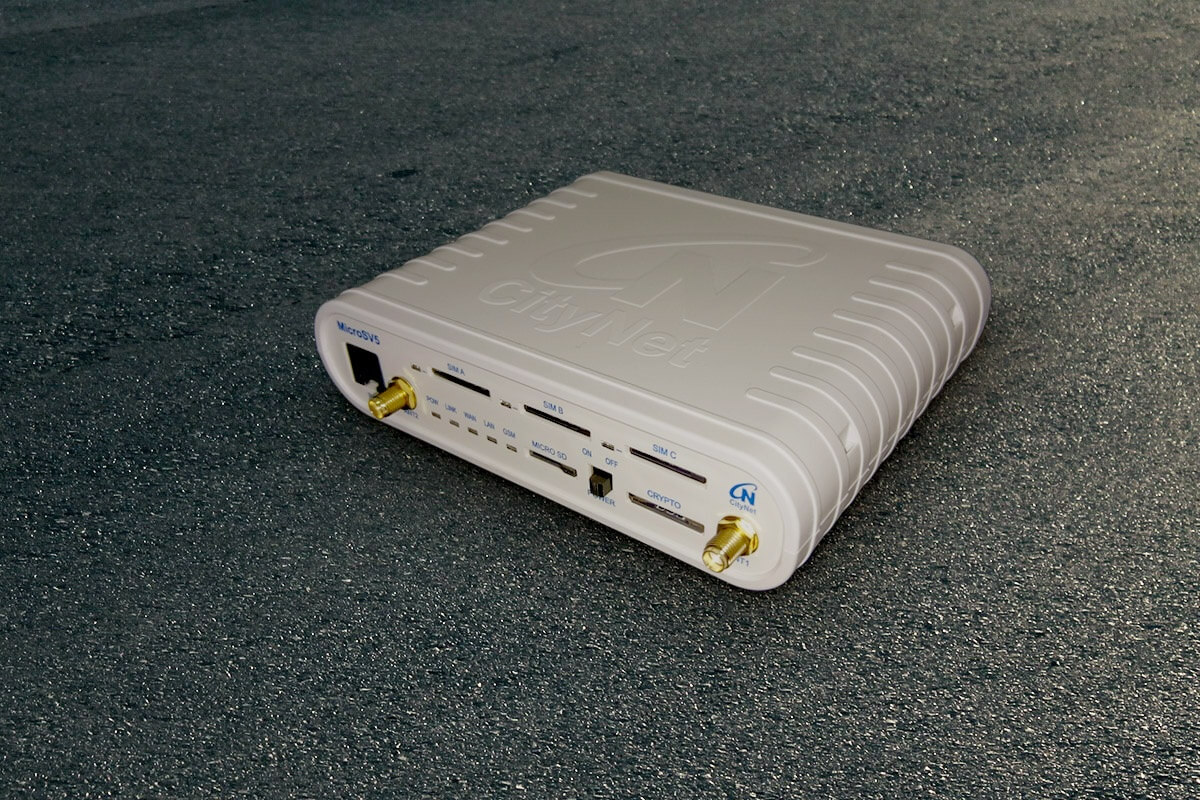 Our partner CityNet supports KEEM in their devices called Micro SV5, it means that every company which uses this device just need to update the firmware. After that , the new tab with settings for KEEM will be available. Company only need to add necessary sensors. This method allows our clients to reduce the cost on service integration to their IT infrastructure.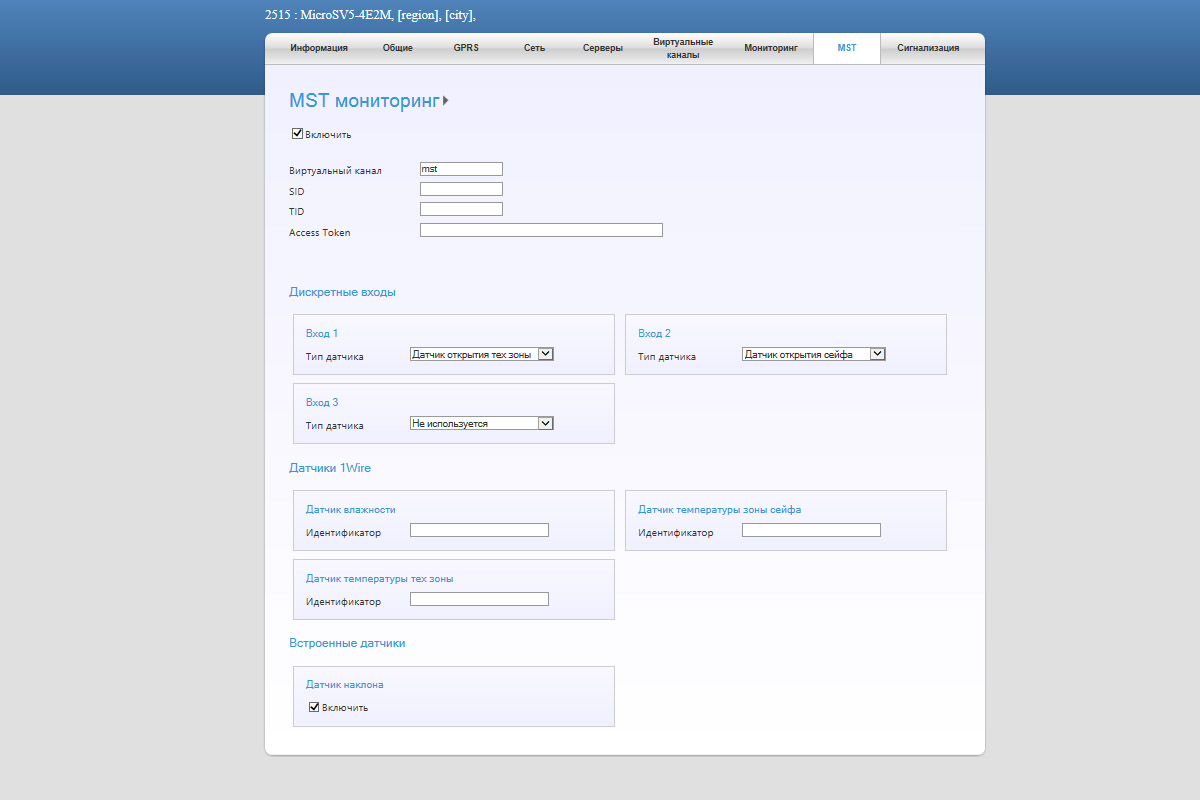 We do not stop there and are constantly adding new features in our service. So in the near future it will be possible to collecting exact time and date of disarming and arming the object. The list of connected sensors will increased, which will allow our clients to choose the list of data received from telemetry. Another important innovation will be the ability to receive notifications about the loss of external power.