MST Company took part in the «Electronic Banking and Payment Technologies» Urals Forum held by the «Banking Technologies» magazine in Ekaterinburg. The complicated economic situation combined with the necessity of the process reformation force banks to reconsider long-term strategies in the retail business and to adjust their market tactics agilely. Are there any new growth points in the retail banking? How to adapt to new market realities in specific regions? How will the economy, regulations and technological trends affect the financial market in 2020? These and other issues were actively discussed at the forum.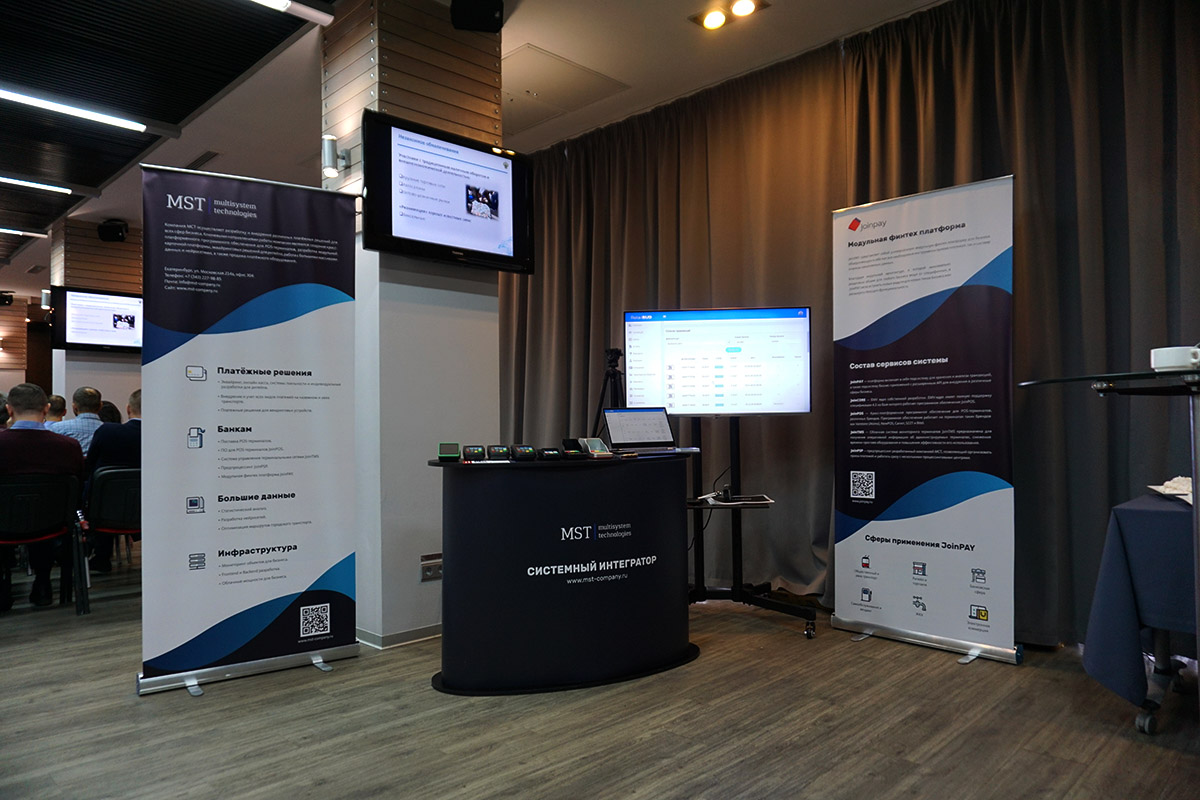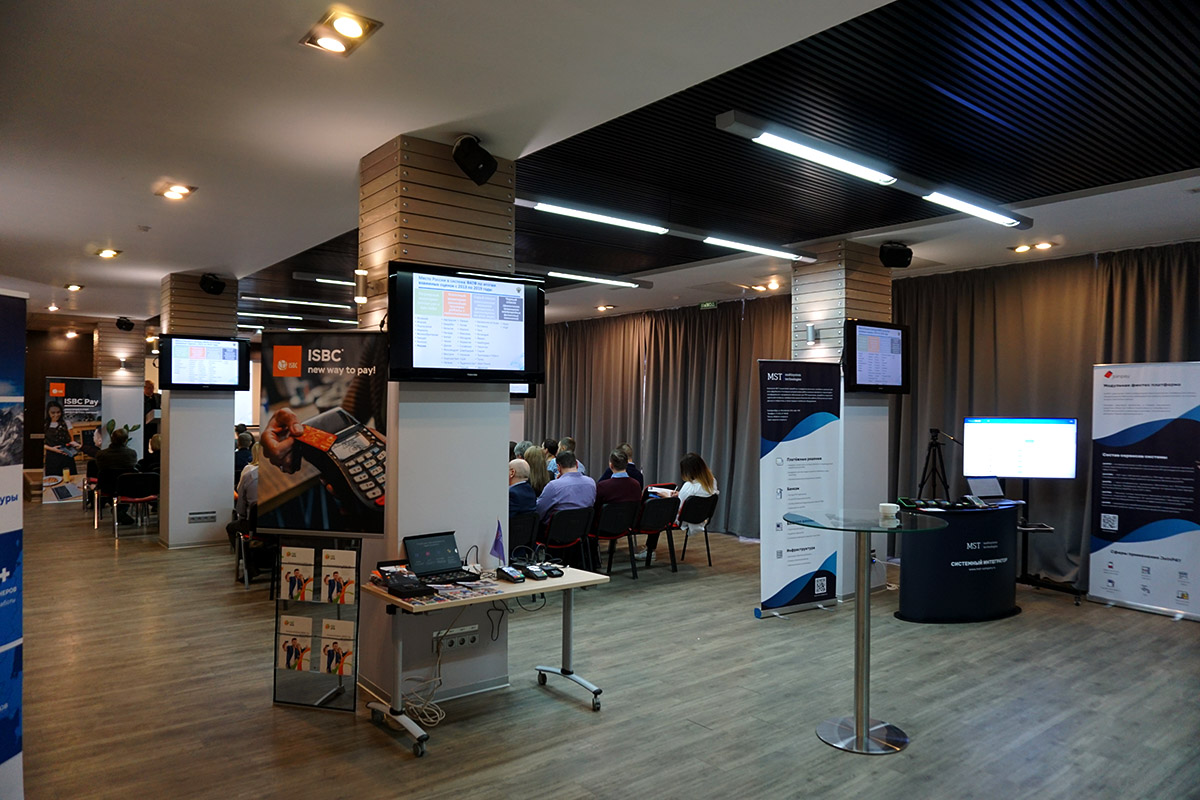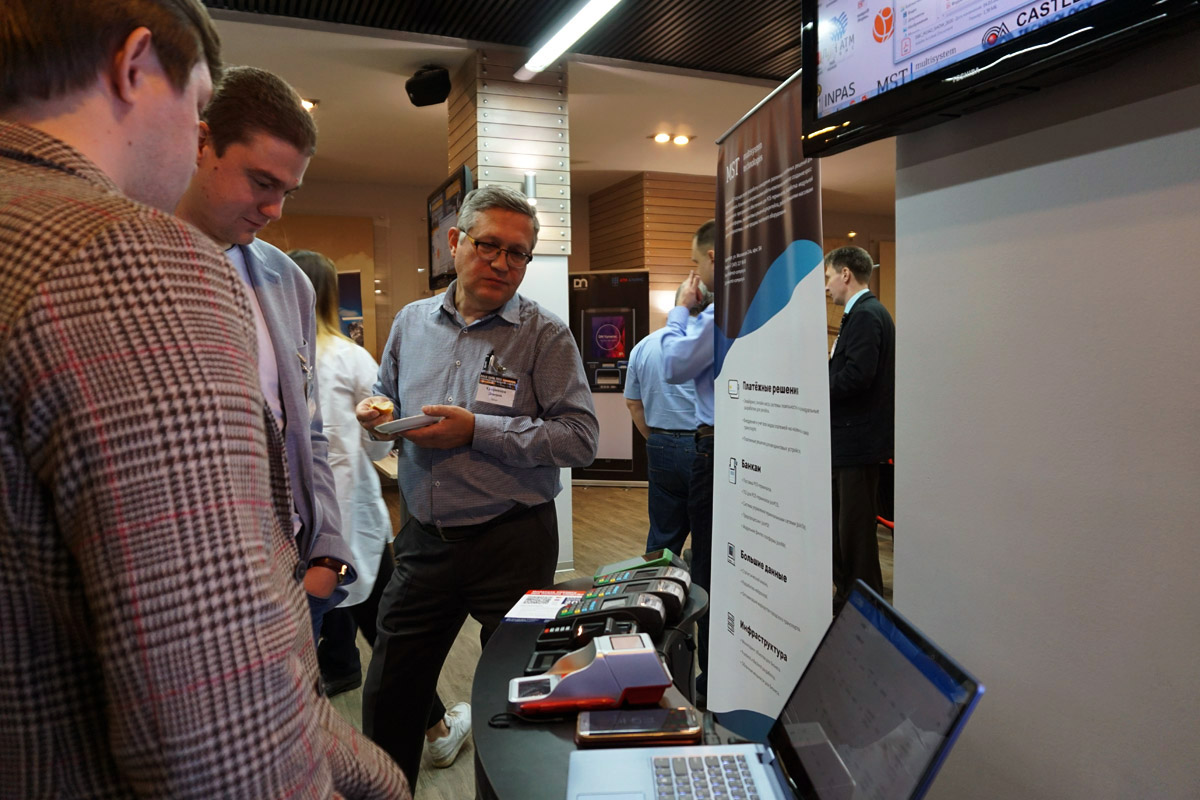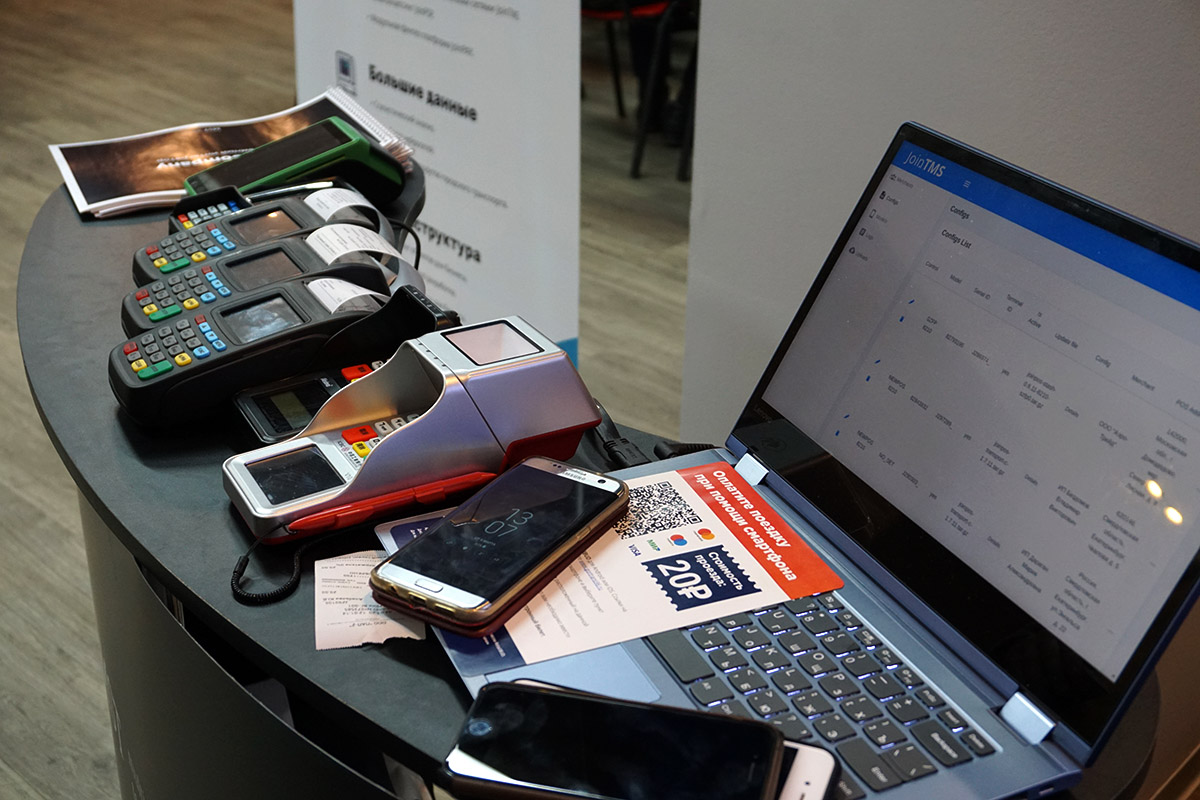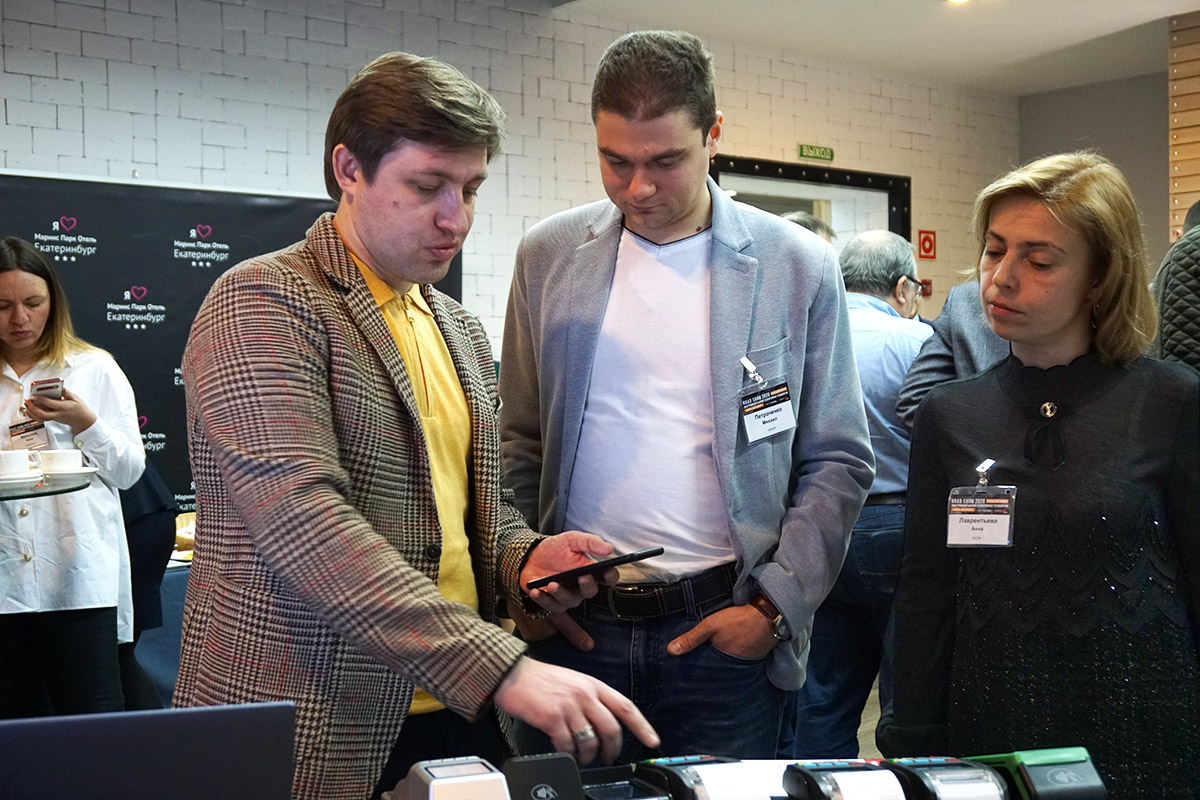 Regulation of banking and payment business in 2020.
Winning strategies of regional banks.
New payment technologies and their impact on bank strategies.
New markets and segments of retail non-cash payments.
Future digital banks: from theory to practice.
Banks and non-financial entities in payments market: cooperation and competition.
Cybercrime: new challenges and protection tools.
MST Company's booth presented a broad range of POS solutions, which currently support JoinPOS software. Also, the booth granted the possibility for the visitors to try JoinTMS, POS terminal management system.
JoinPay FinTech Platform attracted the greatest interest among forum participants and received many positive responses. All participants got a chance to learn more about the platform functionality in the context of real transactions for different types of business.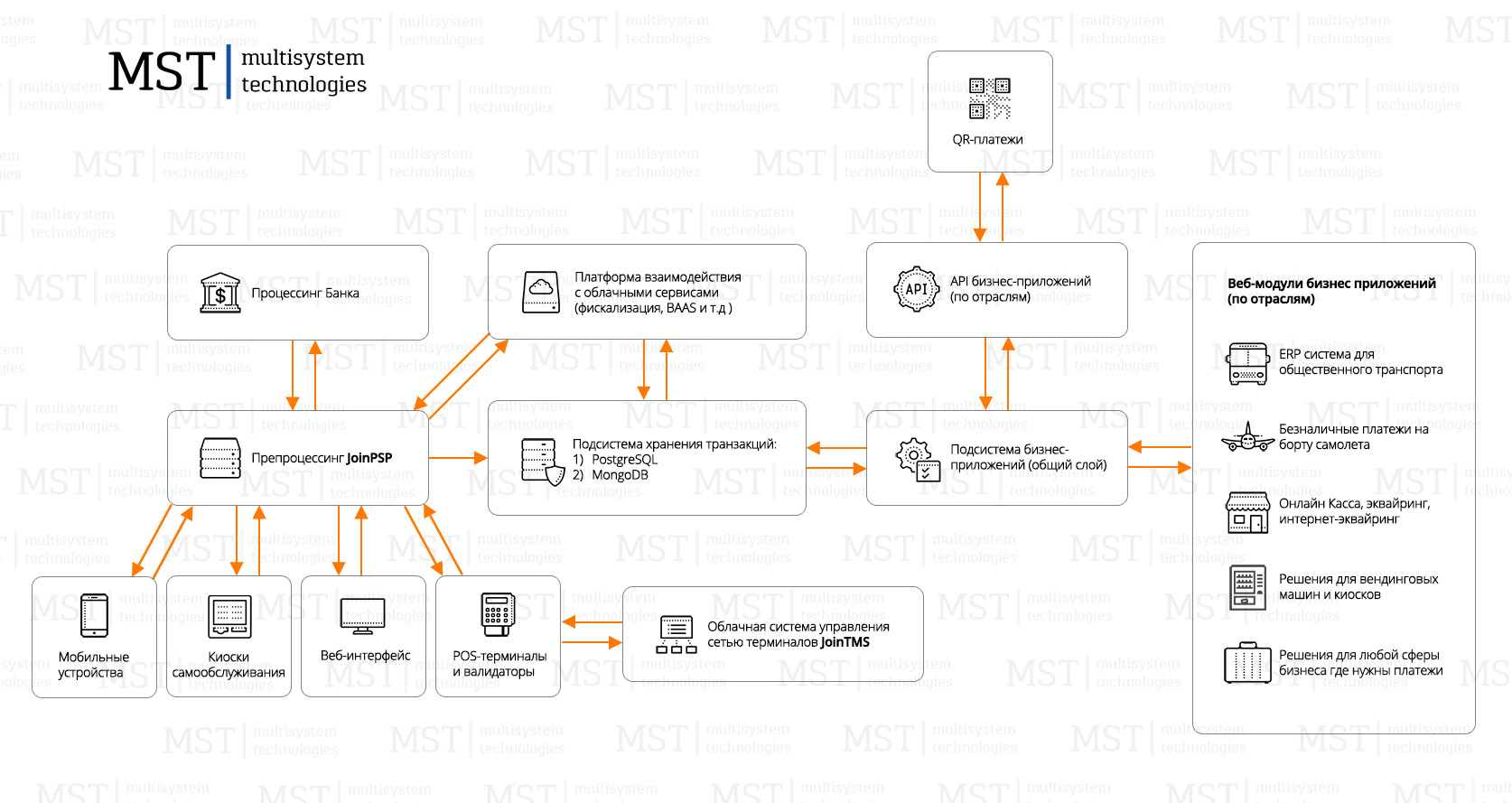 Mr. Maxim Bornovolokov, Director General of MST Company, delivered his report on JoinPay Cloud FinTech Platform, as well as moderated one of the round tables.