For accepting payments on board of an aircraft, the JoinPAY «Aero» solution has released an update in the sectorial solution that aims to expand payment services on board of an aircraft, as well as reduce the risks of possible fraud.
An airline or catering company that supplies on board meals to passengers can now set its own purchase limits in the personal accounts. Limits can be set either in batches or for individual POS terminals, or a 3-in-1 Cloud sales register. This option is also present, if you need to set for certain types of product groups, such as on board meals, perfumes, gift certificates.
By analogy with ground transport solutions, the mechanism of maintaining stop lists is applied. This means that, if the passenger is in arrears for previously made purchases, the payment will be refused and the flight attendant will be notified about by an information message on the terminal.
It is also important to note that the stop list is maintained not only by the Bank card number PAN (Primary Account Number), but also by tokenized devices (smartphones and other wearable devices with NFC function and payment option).
New hardware and inventory functions
An air carrier or catering company can choose which equipment to use, a regular POS payment terminal, or a cloud-based smart checkout now. Smart checkout support is a necessary and Important step on our part. Frequently, the flight attendants had to work with two devices, until recently: a POS terminal and a cash register (to ensure the law 54-FZ). This is more than a justified step under conditions of shortage of space in the cabin attendant's carts.
Moreover, in this case, the time for making a purchase is reduced and the inventory is kept in one place.
Two devices are supported currently: Salyut 12F and Salyut 08F. You can learn more about them in our online store. We also have the status of an Authorized service partner for the repair of this equipment. You can read the supporting certificates here.
You can register and accumulate points in loyalty programs, or, for example, deduct them for purchases on board.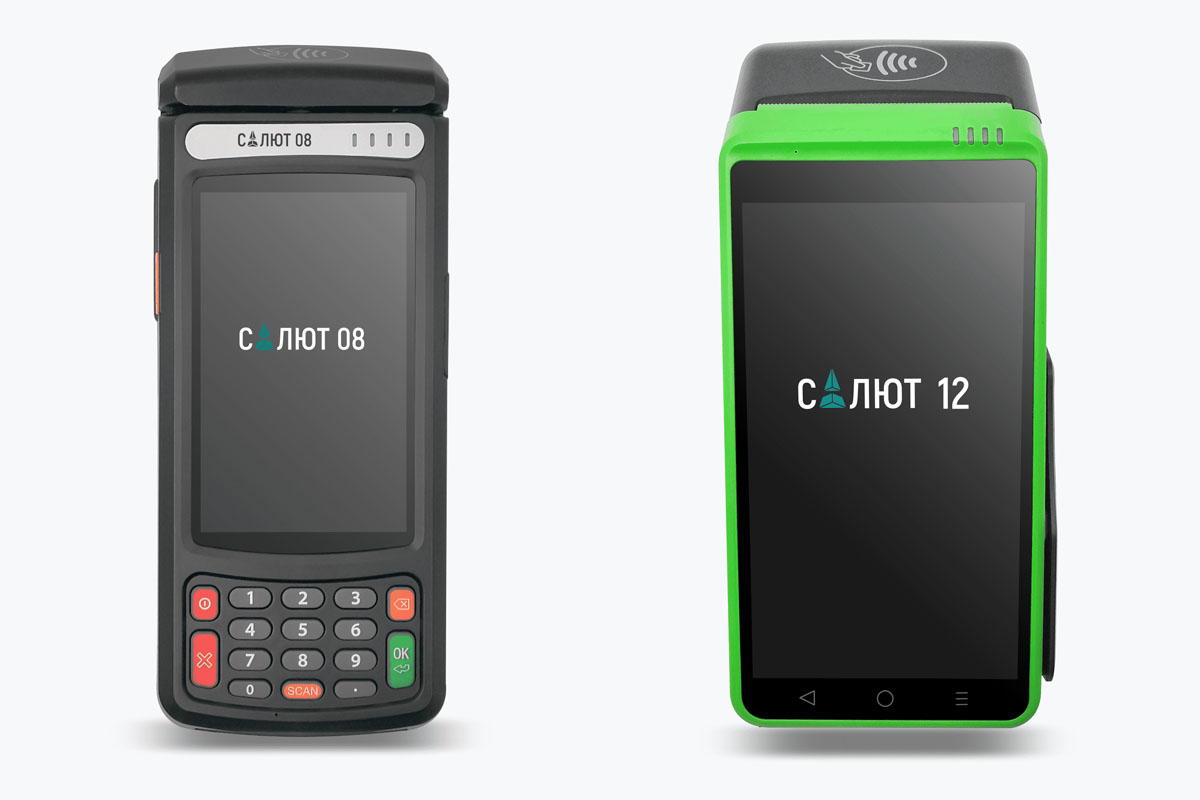 Was added the ability to operate the platform in the "backend to backend" mode. This means that it is now possible to fill in your own business systems with our data, automatically. The simplest example is the integration of the existing airline's on board purchase history into an existing mobile application, which will certainly increase customer loyalty to the brand and, as a result, the growth of NPS.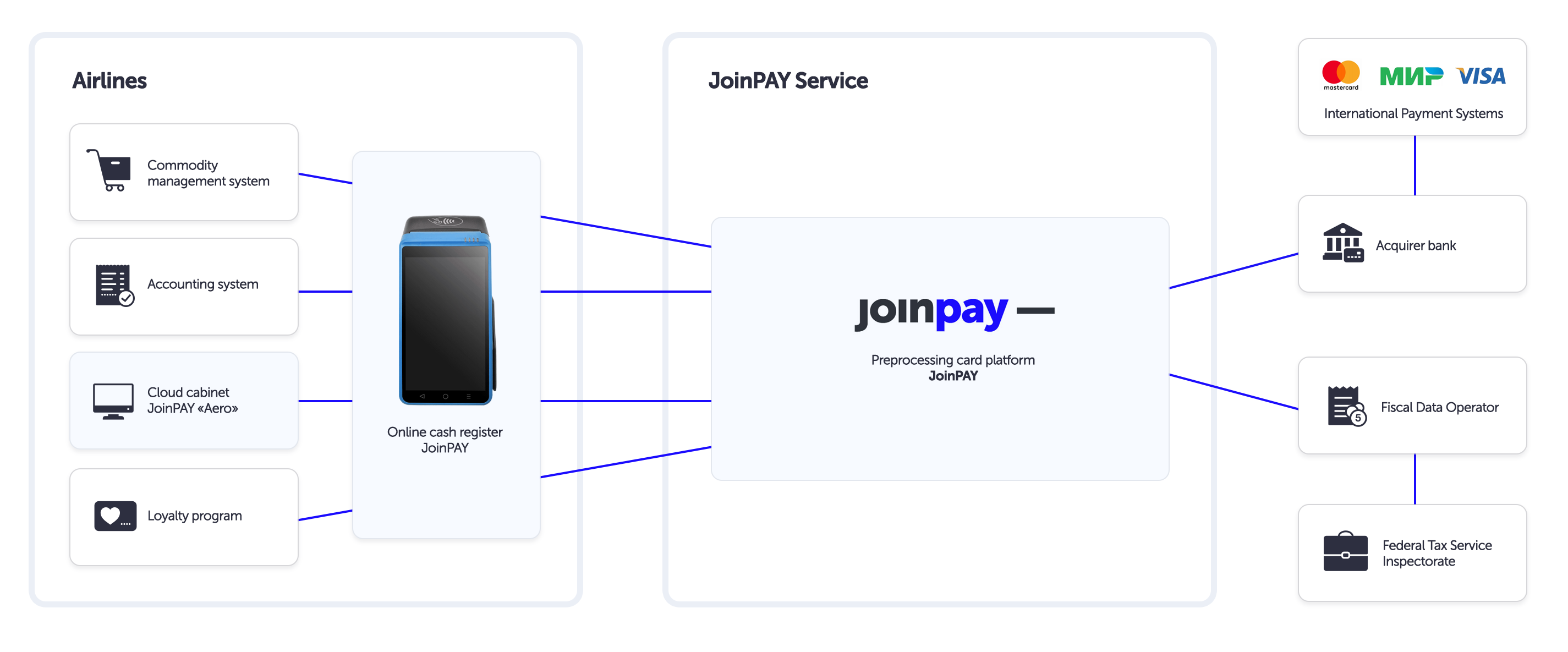 Of course, these and a number of new and interesting features that are currently being implemented make our solution one of the most technologically advanced in terms of accepting payments on board of the aircraft.