The largest in Russia thematic exhibition «Russian Public Transport Week» started this week in Moscow. Many companies from all over the country gathered in the «Sokolniki Exhibition Center» to present their innovative developments, and our company was no exception. Probably, we will not be far from the truth, if we say that the main themes of the exhibition this year were: environmentally friendly transport, as well as cash and non-cash payments on public transport.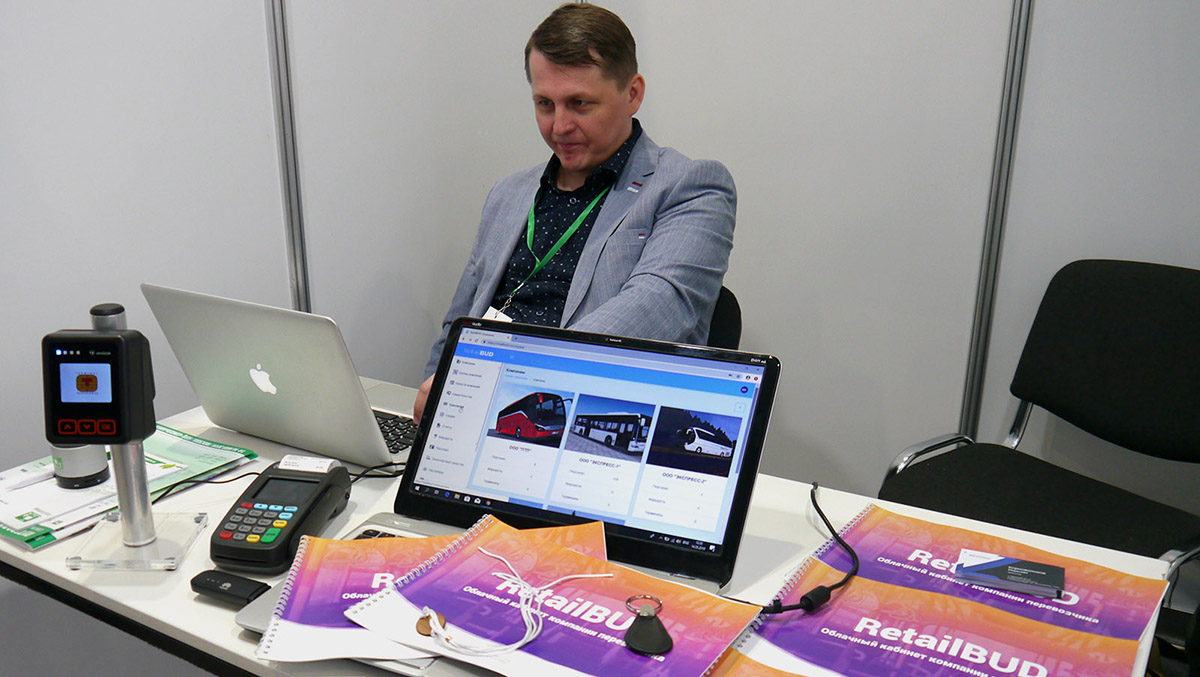 Of course, we could not miss such a good opportunity to demonstrate our cloud-based ERP system for public transportation companies JoinPAY Transport. And in the early morning of May 14, the stand of MST Company was open to all visitors. Those who follow our publications already knows JoinPAY Transport possesses not only advanced payment technologies, but begins to using large arrays of accumulated data (big data) for optimization an internal processes of a transport company and even a urban transport network. We decided to introduce these new theses for specialists from all over Russia.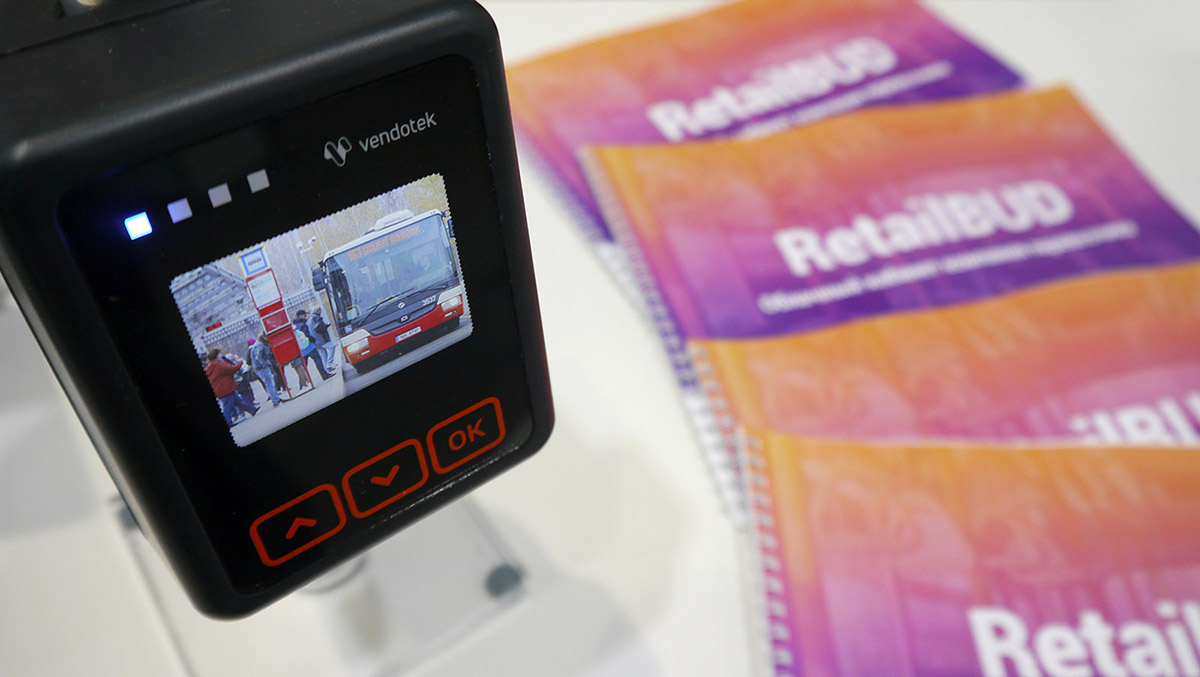 The second day of the exhibition was marked by conferences and discussion tables, where the MST Company presented two presentations at once. At the very moment when we were preparing for the upcoming exhibition and choosing the topics of our presentations, we deliberately moved away from a simple description of our product. We decided to devote our speech directly to the passenger transportation industry itself, namely to its particularly acute problems. But first things first.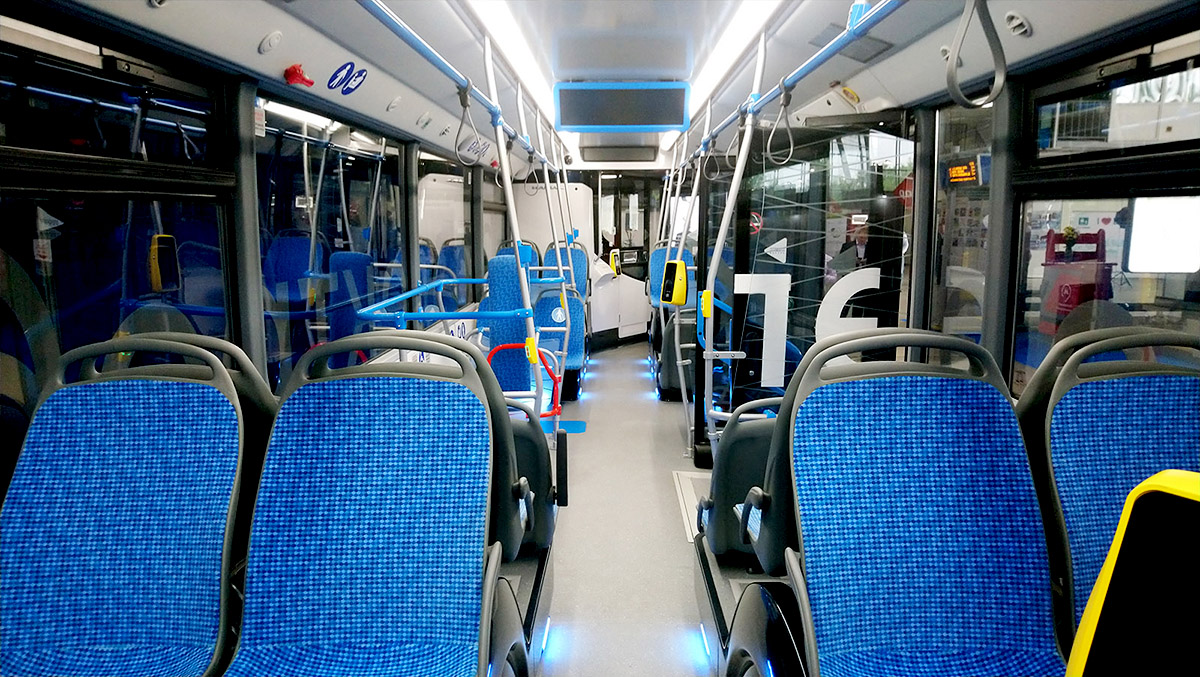 The first speech is about a fraud among conductors. It's far from a secret that a transportation company loses up to 15% of its profit because of fraud. But here is the question, is it possible to find some kind of algorithm that will calculate an "unclean" employee? Yes, it is possible, but to make it happen we need to collect a large amount of data with a variety of indicators. The JoinPAY Transport serves exact for this purposes. Using special algorithms and mathematical modeling, we can show a clear picture of a conductor's effectiveness.
Our second speech was about a formation of a city's transport network, based on a large amount of collected data. Every year the rhythm of life becomes faster and faster, traffic changes, streets change, and even entire cities change their shapes. However, often, the approach to upgrading city infrastructure remains hopelessly outdated. And exactly because of outdated approach we have many problems with public urban transport. In our speech, we reviewed modern methods for constructing urban transport routes based on collecting a large amount of various data.
Of course, we only briefly touched this issues, because these topics are truly vast. And for full coverage of the issue, it would take more than a couple of hours. But it should be said, that our speeches were warmly received by the audience. We answered the listeners' questions and invited everyone to visit our booth to talk about modern information processing approaches in more detail.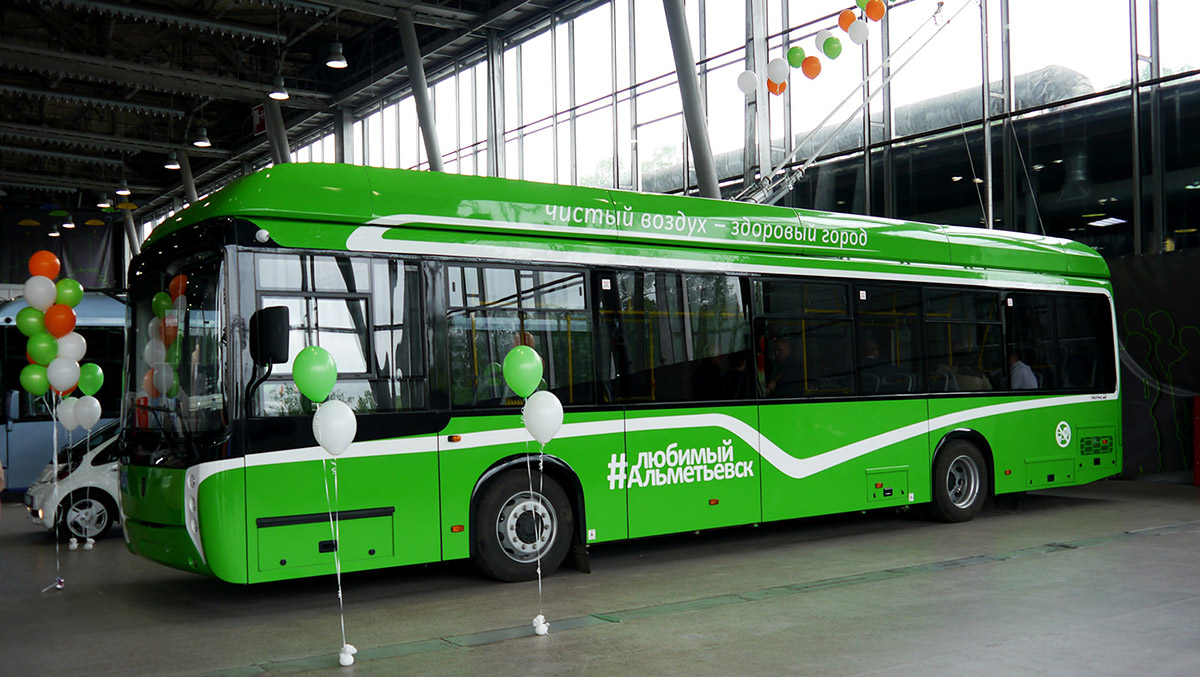 So May 16 came quietly, all three days of the exhibition are already behind and the convention center is gradually emptying, it's time to summarize everything. So, throughout all the days of the exhibition, we met a large number of interesting people, met and talked with colleagues from various related spheres, received several offers for cooperation and of course shared our knowledge. We were pleasantly surprised at how the management of the exhibition supports small companies, and how many interesting projects were presented in pavilions, and also how many really cool specialists are in our country. All we have to say is: «See you next year».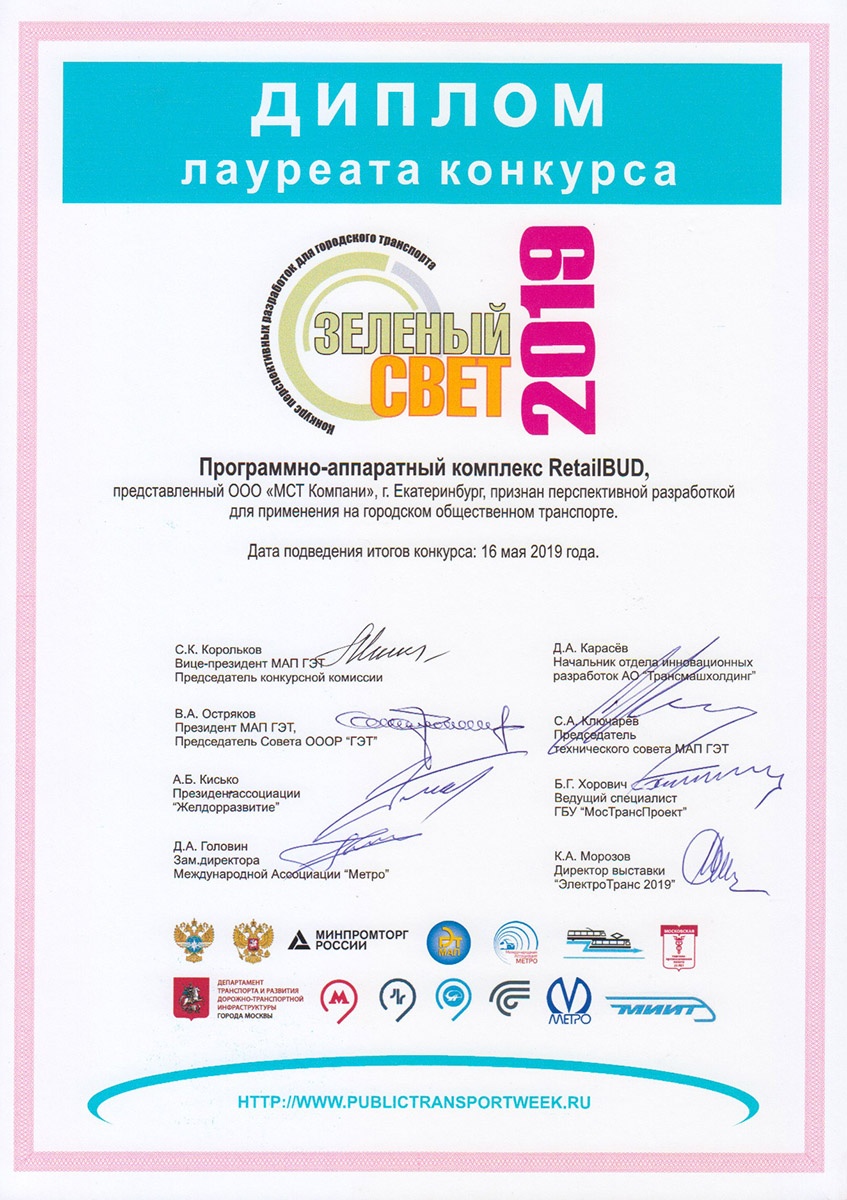 JoinPAY «Transport» — winner of the «Green Light 2019» contest
Another pleasant surprise was the fact JoinPAY Transport became the winner of the innovation competition in the field of public transport - «Green Light 2019». Many innovative developments from all over the country were presented this year to the competition, which was held at the «ElectroTrans 2019» exhibition from 14 to 16 May.
A competent jury consisting of famous people of the industry selected the best projects, and our cloud ERP system for urban transportation companies JoinPAY Transport, was among the winners.