Ekaterinburg: MST Company have participated in Ural forum "E-banking and Payment Technologies" Road Show 2016 in Atrium Palace Hotel.
2016 is expected to become the year of the largescale changes in retail banking and payment business. Contactless payment technologies are actively developing, p2p-lending services are being constantly developed, restructuring of payment infrastructure is required, and the difficult economic situation forces us to review long-term strategies and adjust market tactics.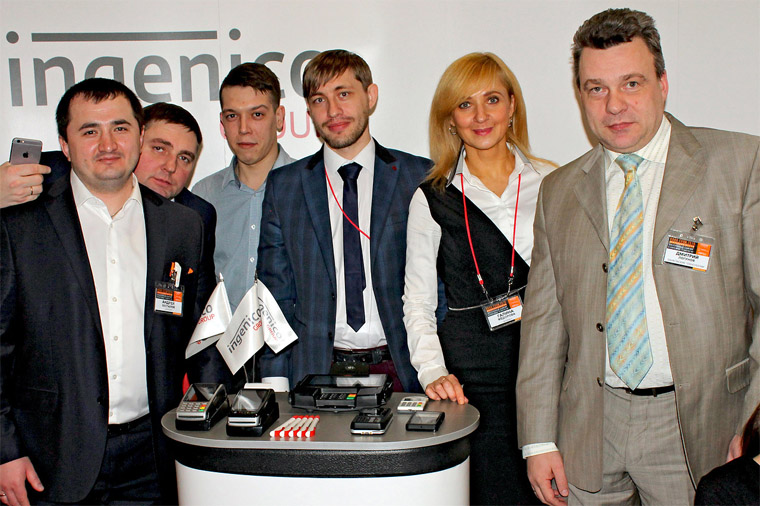 Main topics of the forums:
Regulation of the banking and payment business in 2016
Winning strategies of the regional banks
New payment technologies and their impact on banks' strategies
New markets and segments of retail cashless payments
Digital banks of the future: from theory to practice
Banks and non-financial organizations in the payment market: cooperation and competition
Cybercrime: New Challenges and Protection Tools
MST Company pays attention to the industry in general and offers modern services solutions meeting the new market needs.