Innoprom-2016 – the event that could not be missed, which program included our delegation to participate in panel discussions of actual topics:
Aspects of introduction of IoT-technologies in the design and service preparation of manufacturing at Russian enterprises.
Industrial Internet of Things (IoT) and large data in Russian industry: evolution or revolution?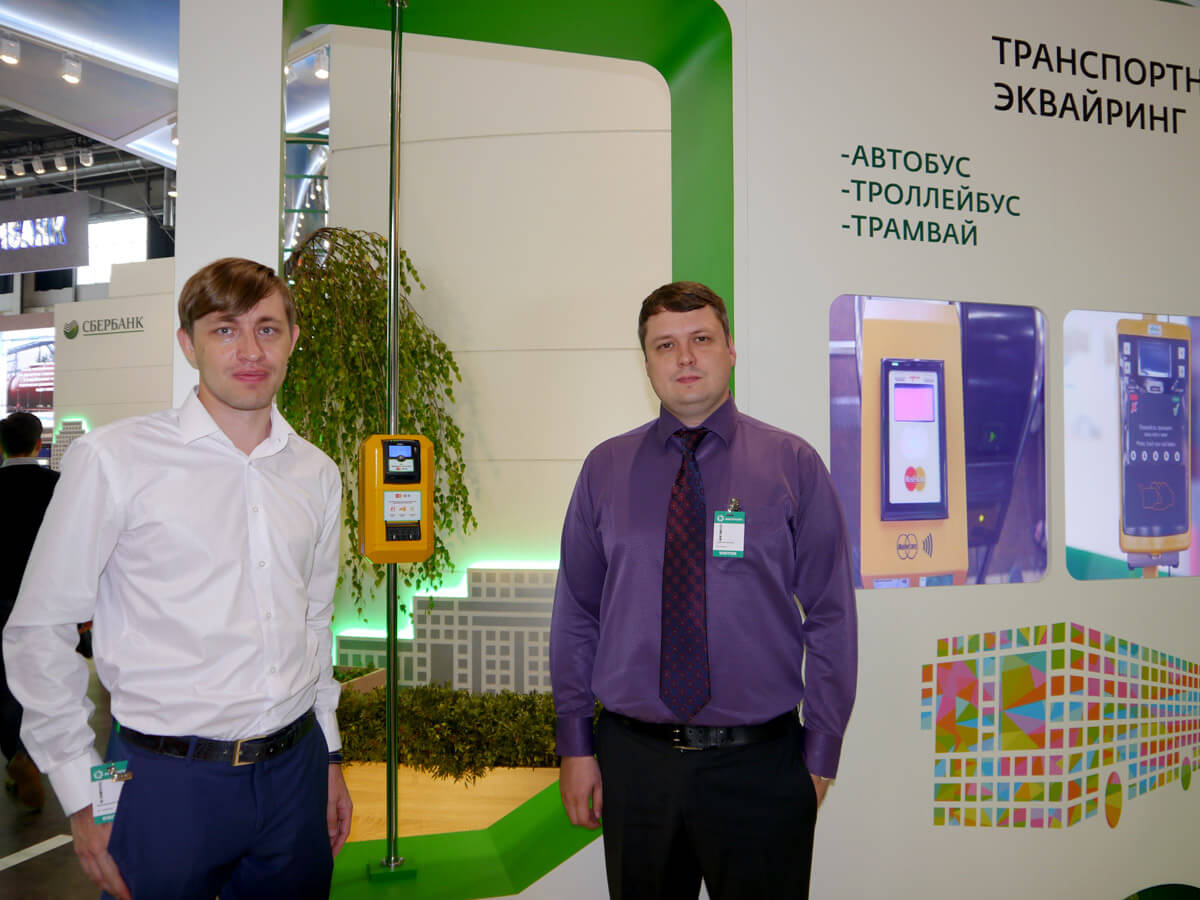 Our company is implementing several projects in the field of industrial Internet at the moment. That is the reason for us to pay close attention to exhibitions and conferences of such kind. We discussed the application of the Internet technologies of things and large data in the Russian industry, summed up the number of existing Russian projects and determined the place of Russia in the global market of IoT. We considered new requirements for the data system security and perspectives of predictive analytics, machine learning technologies and automation of decision making in manufacturing.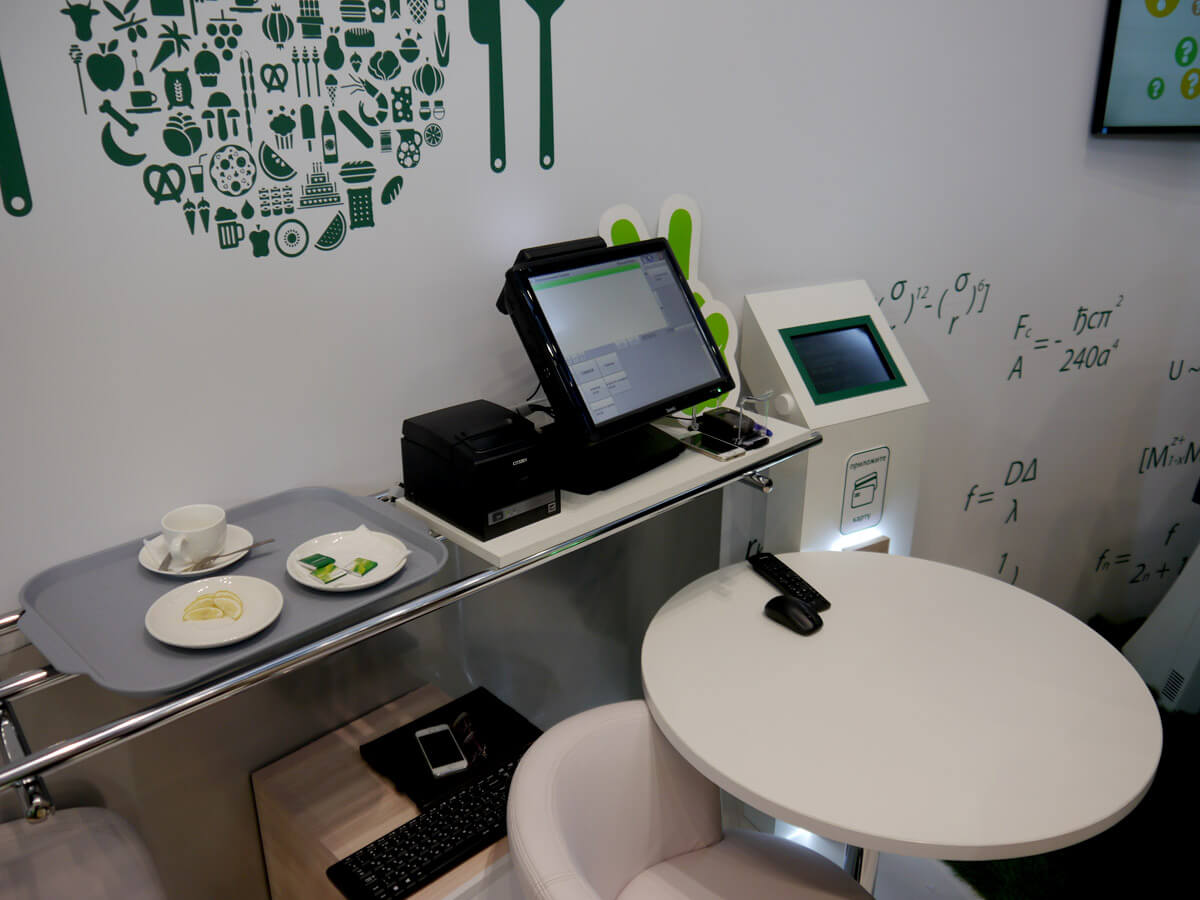 At the stand of PJSC "Sberbank" we got acquainted with the presented transport solutions for public transport and metro, and also with the biometric terminal "Ladoshki". It is designed specifically for schools and allows children to pay in the dining room and buffet with only one touch of the palm - without cash or a card.