More than 168 Japanese companies were represented in INNOPROM. It's important to note that the area of exhibition complex is 4000 sq.m. Among these companies took part such famous competitors as Toyota, Marubeni, Sojitz, JGC, Sumitomo, «Yokogawa Electric, Mitsubishi, Toshiba, Kawasaki Heavy Industries. On 10 July the Japanese exposition was opened by the Minister of Economy, Trade and Industry of Japan Hiroshige Seko and the Minister of Industry and Trade of the Russian Federation Denis Manturov.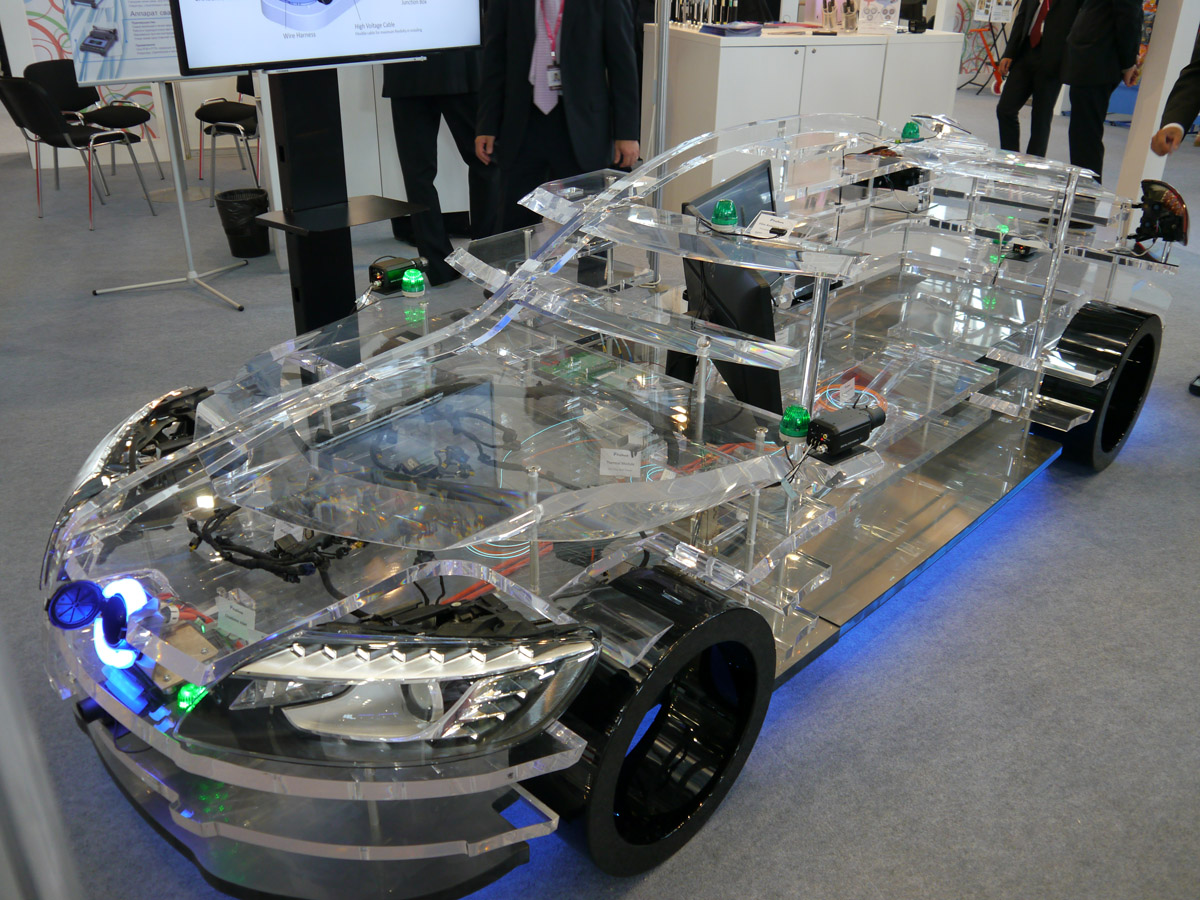 In the frames of INNOPROM's business program were more than 10 big events which included different themes. There were the useful energy industry event, eco-technologies and Engineering event which was supported by Japan. It was more than 2000 forum's audience from both Japanese and Russian sides.
MST Company goes to INNOPROM every year and participates in business program. This year our company has visited and took part in following events:
Finance for the Industry 4.0: how to do without banks.
Digital enterprises: From sensor to business solutions.
In the frames of National exposition of Japan we've arranged a few meetings about development MST Company's business in Japan. We told about products which can be interesting on Japan marketplace. Particularly, it was discussion about virtual currency, which is legal in Japan. Our software JoinPOS, for pos-terminals, besides common features has crypto-currency support in alfa version. It means that in near future JoinPOS 'll be able to accept payments in retails by crypto-currency.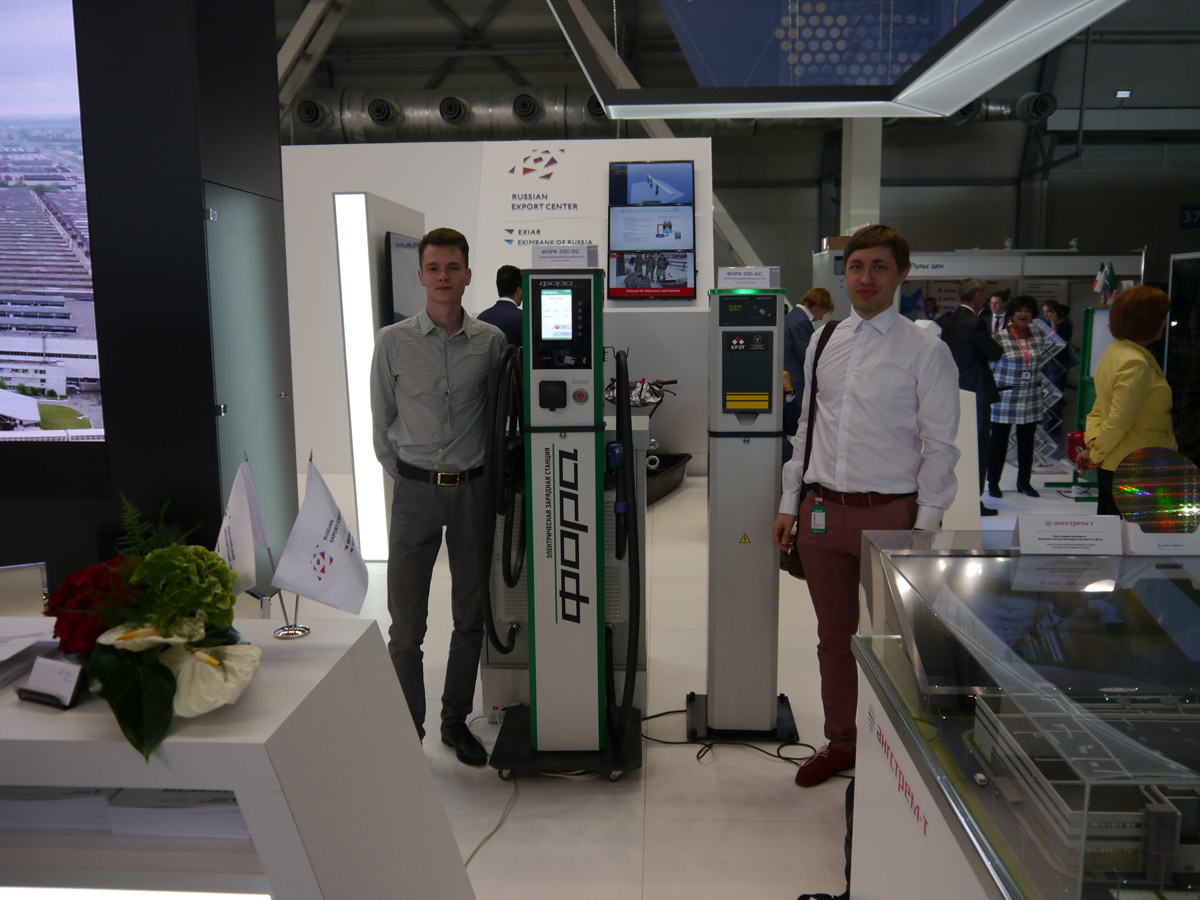 On Russian's stands we have conversation with CRAT(Concern Radio electronic Technologies). This company is the part of Rosteh Company. Possibilities of payment by credit card in Electronic charging station (FORA) were discussed by our companies.
In conclusion, we would like to say INNOPROM-2017 without doubt is a booster of development industry not only in the Ural region but in all country too.
The partner country of INNOPROM-2018 is the Republic of Korea. See you in 2018.