The MST Company became a resident of the High-Tech Technopark of the Sverdlovsk Region. The final signing of the papers took place on July 19, in Yekaterinburg. Technopark is one of six regional operators of the Skolkovo Foundation in the Russian Federation. Every year, a lot of companies, works in the field of innovate high technologies become residents of the technopark. Thanks to the constant work of the Technopark with business representatives and the leadership of the Sverdlovsk Region, residents receive a necessary impulse for further development, as well as a number of preferences for more efficient work.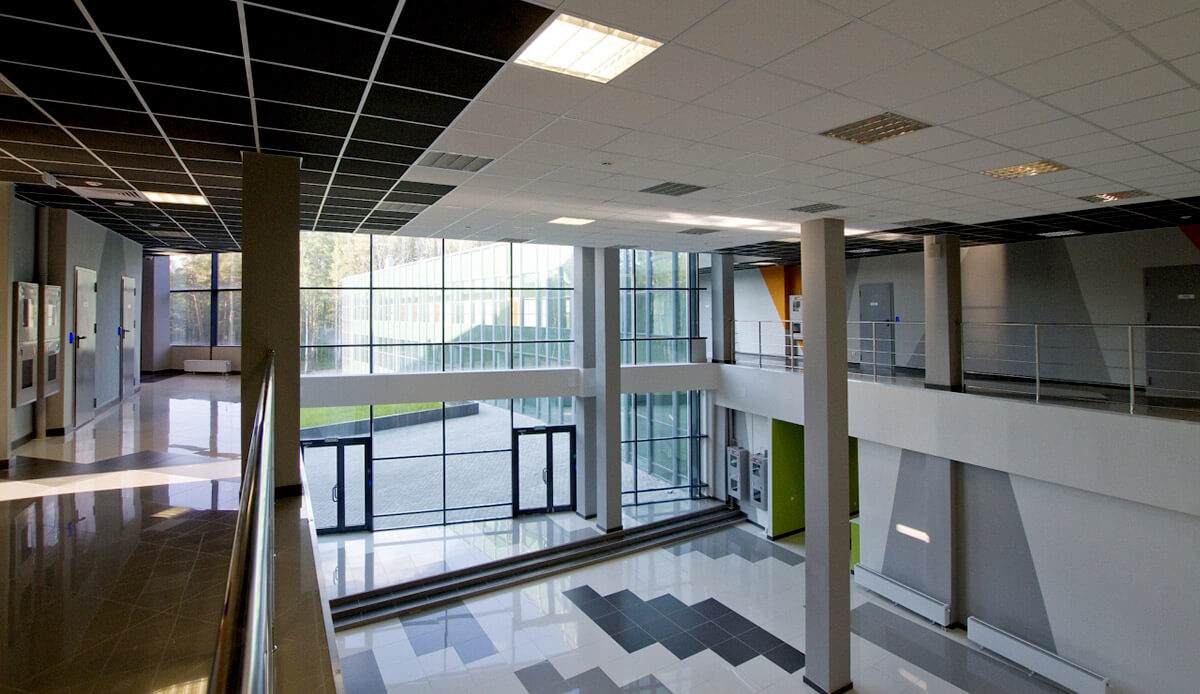 In the application for the technopark residency, MST Company submitted project of cloud system for managing city transportation companies — JoinPAY Transport. The hardware and software complex JoinPAY Transport is a unique solution that includes latest payment technologies, as well as the calculation of the efficiency of an enterprise based on mathematical modeling and processing of large data arrays. From an end user's point of view, JoinPAY Transport system is a single tool allows to effectively manage passenger enterprises, namely: implement new payment methods, automate reporting, assess efficiency of personnel / transport / routes, and also increase company's revenue through effective fraud control.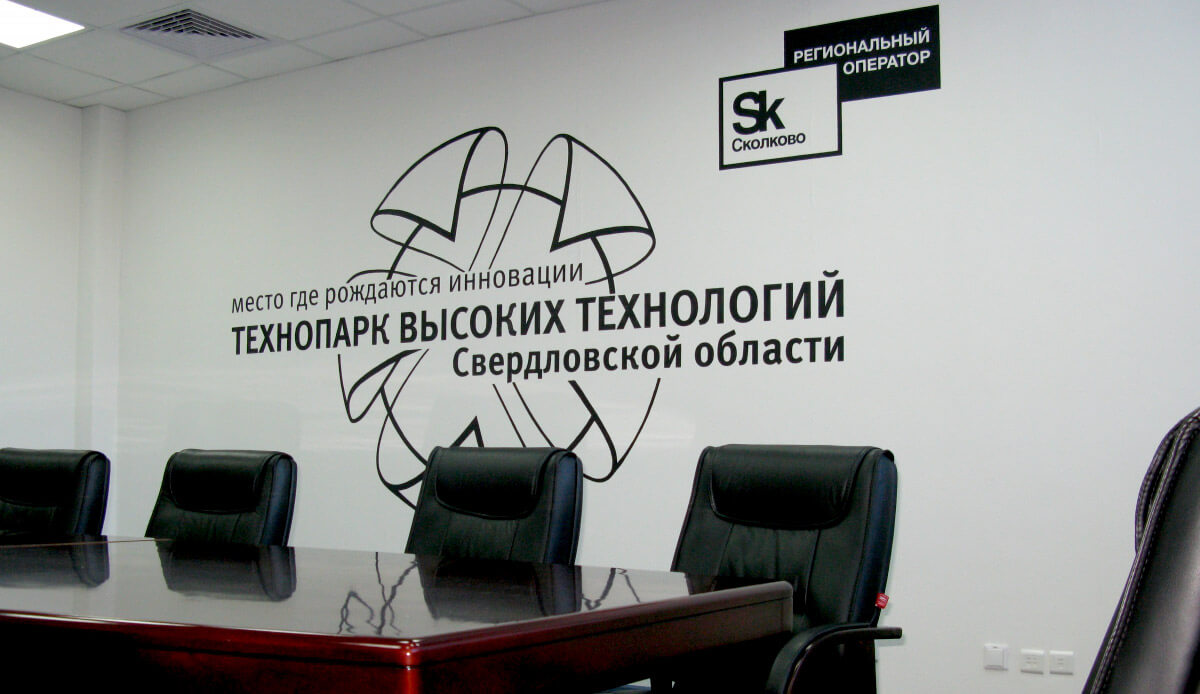 The project was presented in the main conference hall of the Universitetsky Technopark. The expert commission, headed by the general director of the technopark Marat Nuriev, highly appreciated the submitted project. By unanimous decision of the expert commission, MST Company was awarded the resident status of the high-tech technopark of the Sverdlovsk region. «Partnership with technopark is an important step for our company. Resident status will undoubtedly allow us to strengthen our positions on the domestic market of the Sverdlovsk region. In addition, thanks to participation in specialized exhibitions, as well as joint marketing activities, we planning to open new markets for ourselves.» — said CEO and director of MST company Maxim Bornovolokov.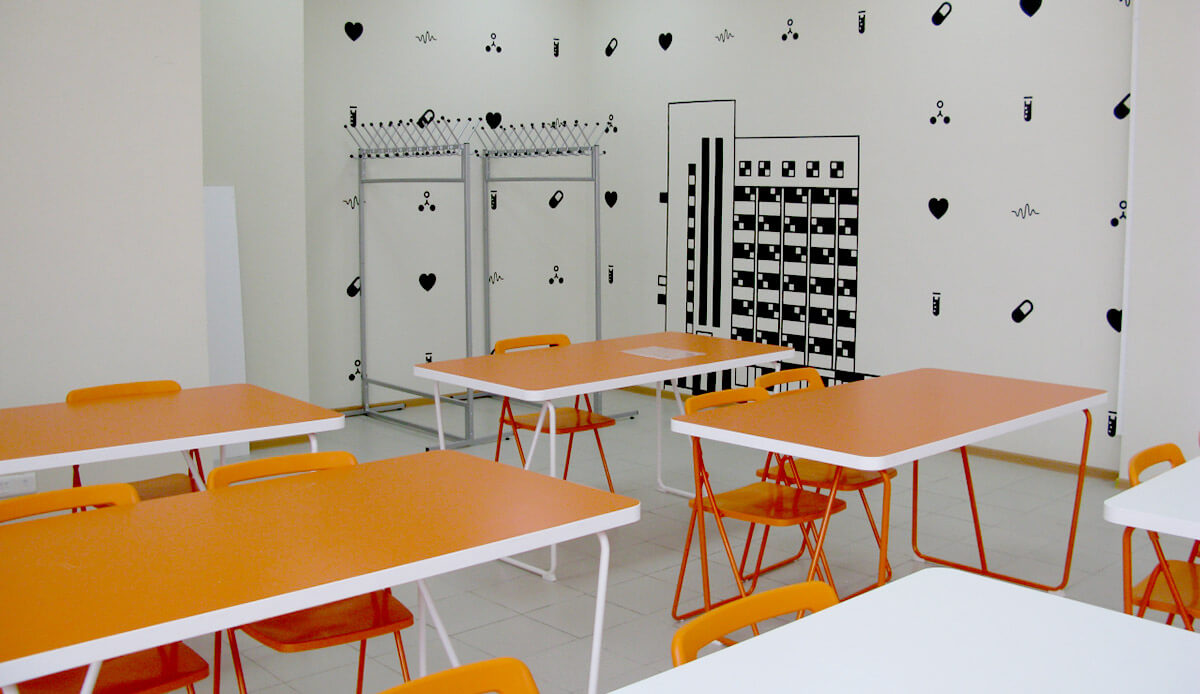 The presented JoinPAY Transport project and obtaining of residental status is only beginning of the partnership between MST company and Universitetsky technopark. At the moment, MST is preparing for experts a number of new projects in the field of payment technologies, as well as «Smart City». We sincerely believe that supporting of innovative projects helps to unleash companies potential, and also allows to create truly high-quality products for the Russian and international markets.