Modern cities are not unlike huge organisms, transport network of which consist of dozens or even hundreds of routes. Every day, millions of people use public transport to travel to work and leisure, while expecting high-quality services. And in these difficult conditions, urban municipalities and carriers themselves face a number of challenges that can be solved with the use of modern technological solutions.
For almost a decade, Mastercard has been working with technology partners to develop innovative and flexible payment solutions for public transport around the world. Even though the infrastructure, budgets, and time frames for implementation always differ, working together with technology and banking partners allows Mastercard to determine the right solution for the location in question.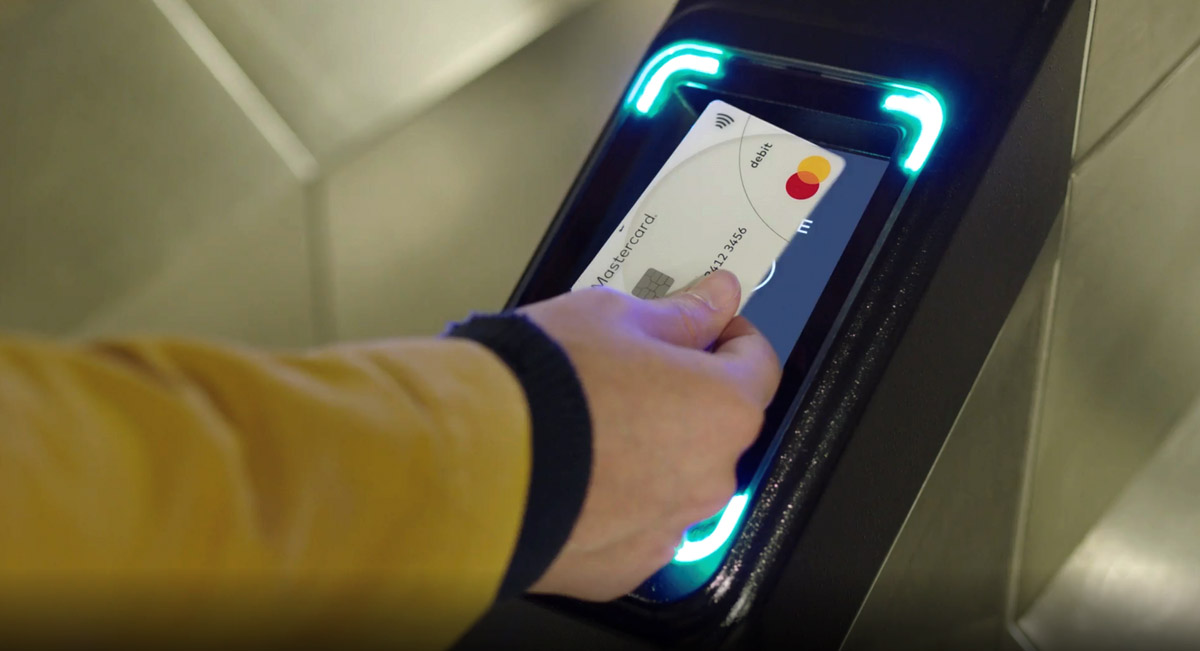 With extensive experience in implementing public transport payment services, MST has joined the Mastercard Transit program as a technology partner. By developing its own financial technology platform called JoinPAY, MST provides a number of industry-specific solutions for ground urban transport, subway, river transport, and air transport. Solutions based on the JoinPAY platform help transport companies implement new payment methods, systematize accounting, and analyze the company's internal processes. It is also worth noting that the city can use the accumulated data to calculate passenger traffic and optimize route networks.
«We are confident that through our partnership with Mastercard and participation in the Mastercard Transit program, we will be able to implement our experience to improve the quality of passenger transport, improve urban transport networks, and implement the Smart City concept», — said Maxim Bornovolokov, the Director of the MST Company.