Information about our cloud ERP system for city transportation companies JoinPAY Transport was posted on the «SmartCity» project website. The project was created with support of the Ministry of Construction, Housing and Utilities of the Russian Federation as a part of the national projects «Housing and urban environment» and «Digital Economy of the Russian Federation». To implement «SmartCity» project, in Ministry was set up a group of professionals, which included representatives of government authorities, industry, universities, as well as international experts. The concept of «SmartCity» project is based on the formation of comfortable living conditions in cities, through the introduction of innovative projects for managing urban infrastructure.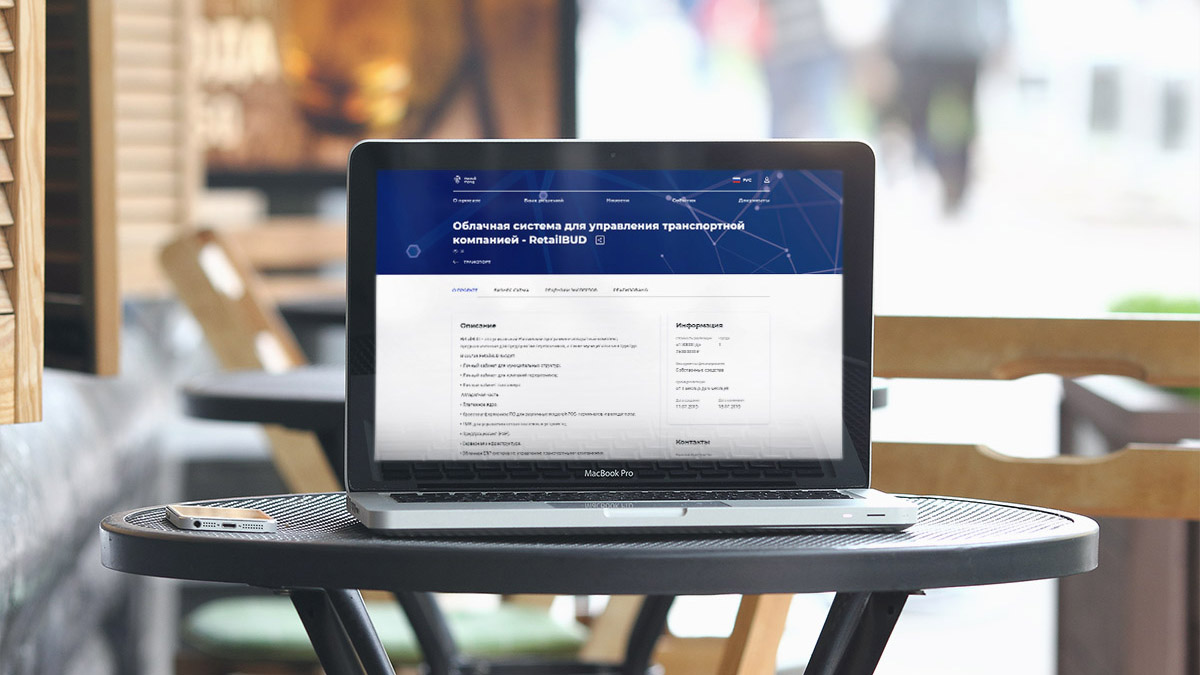 The website of «SmartCity» project is a catalog of solutions for key areas of economic activity, such as: Transport, Information Systems, Ecology, Energy Efficiency, Security and others. JoinPAY Transport system were published in the «Transport» section and it's perfect for both large and small city transportation companies. At the same time, our system is not limited only by ground public transport (like buses, trolley buses, trams), but can also be used for metro. JoinPAY Transport allows to organize payments with bank cards on transport, as well as calculate efficiency of employees, transport and routes of transportation companies.
«Smart technologies» are becoming more and more popular on the World market every year. The MST company has a great experience in the implementation of high technologies in the field of public transport. We're creating payment solutions, tools for calculating efficiency of employees using mathematical modeling, algorithms for optimizing urban transport routes and much more. Implementing innovative systems in sphere of urban economy, we're help enterprises to optimize their own costs, as well as increase profits by automating internal processes.