Earliesr we talked about the ways of how VeriFone VX670 and VX680' batteries work.
This article is going to show you how to calibrate your VeriFone VX520' battery.
Enter Payment Terminal's system menu. You can do it by simultaneously pressing «F2» and «F4» or green button and number «7». Then enter installed system menu's password.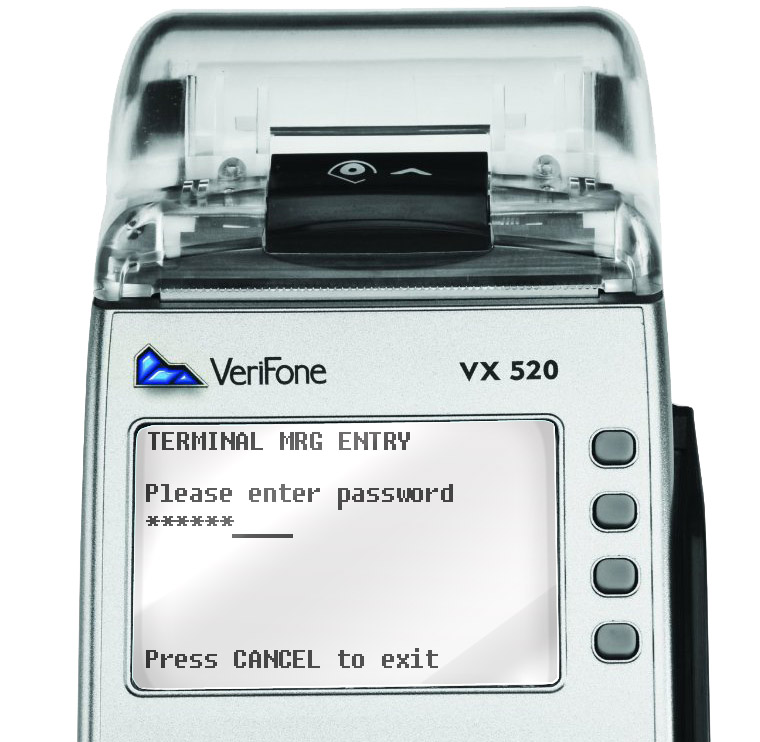 Choose Terminal Info in VERIX TERMINAL MGR menu.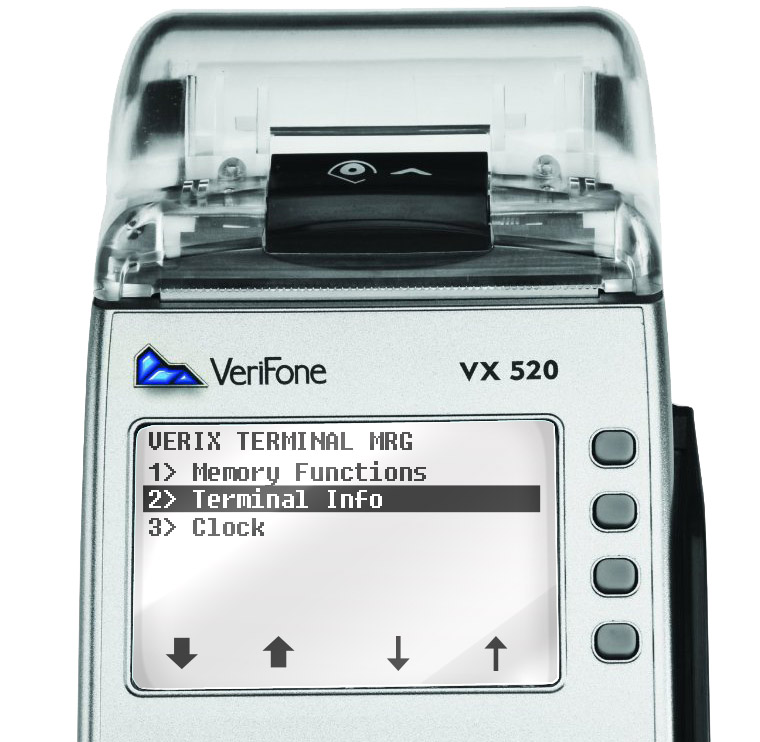 Choose Diagnostics in VTM TERMINAL INFO menu.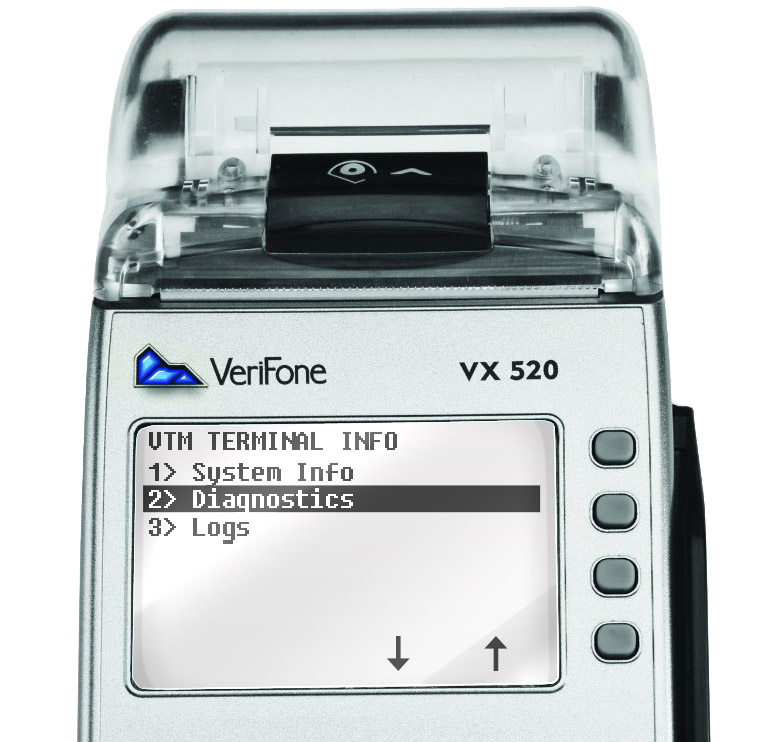 Choose Battery Status in VTM DIAGNOSTICS menu.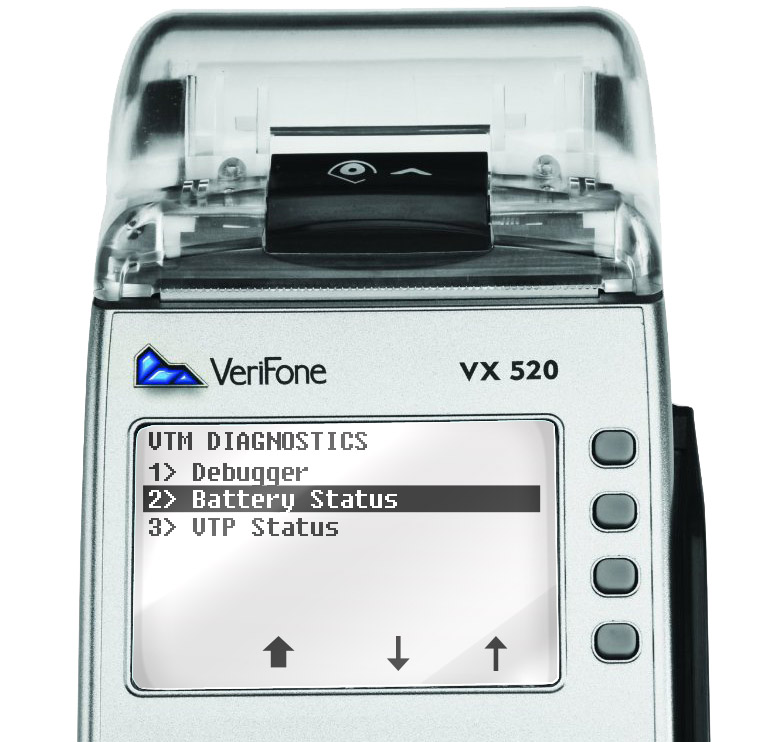 Dialog window will open with battery capacity and remaining charge information in it. Press button 1 (BATT CONDITIONER) for a calibration procedure. Completion window will appear on the screen.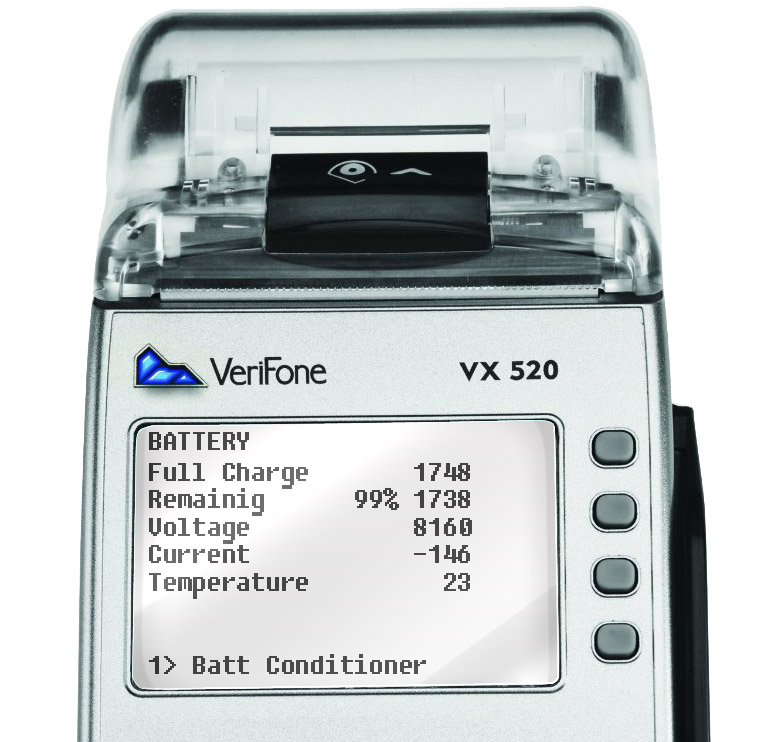 This process can last from 12 to 48 hours. Interruption is not recommended. If so, repeat procedure.
You will see correct remaining charge of your terminal after a successful calibration.