Payment terminal manufacturers are constantly improving their system software, listening to user feedback. NEW POS TECHNOLOGY LIMITED (http://www.newpostech.com) - the manufacturer of the quite popular terminals, is also no exception. For example, in firmware version 1.3.4 and higher, the contactless reader has become much more stable. And if in 1.2.x versions sometimes we had problems with reading contactless cards (during long work of the POS terminal the contactless reader stopped responding), then in 1.3.4 such problems are no longer exist.
Step 1. Find out the current firmware version
In order to make sure that you need an update, you need to go to Menu -> About in the system menu, where you can check current version of firmware. In our case it's 1.2.5.
Step 2. Preparing everything you need
Before you start updating the terminal, make sure that you have everything you need:
NewPOS 8210 (Terminal must be fully charged);
File with firmware or access to NewPOS ftp-server;
USB flash drive;
USB-OTG cable, please note - if you want to connect your POS terminal directly to computer, you need a USB-A (male) to USB-B mini (male) cable.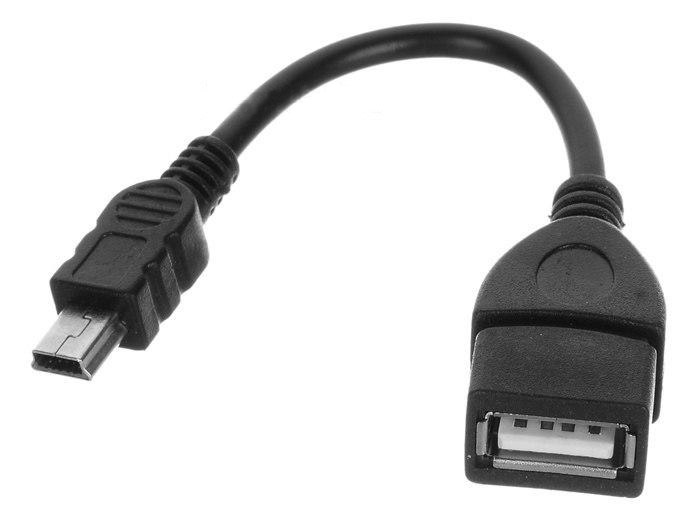 I don't have file with firmware, what should I do?
If you don't have file with firmware, then you need to download the necessary firmware version from the NewPOS FTP server and unzip it. You can request access to the FTP server or firmware file from the company serving your POS-terminals.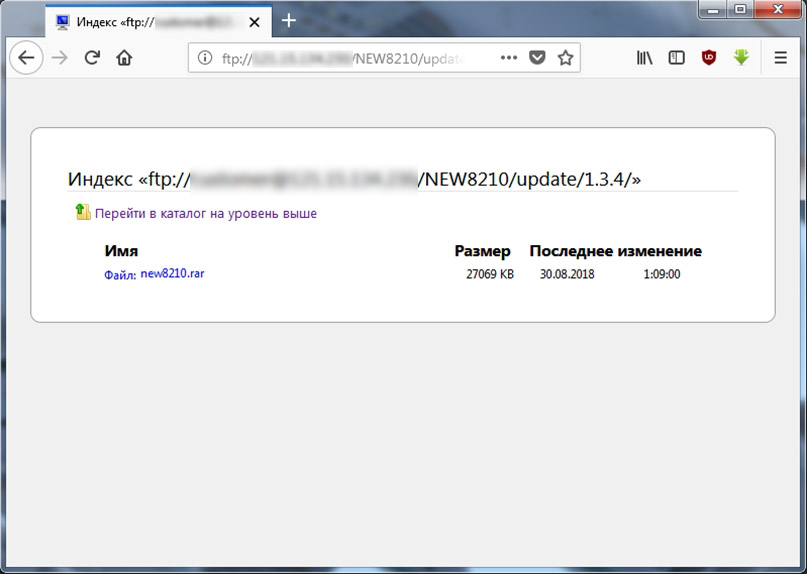 Let's start updating process
Format your flash-drive in FAT32 (not in NTFS it is very important!)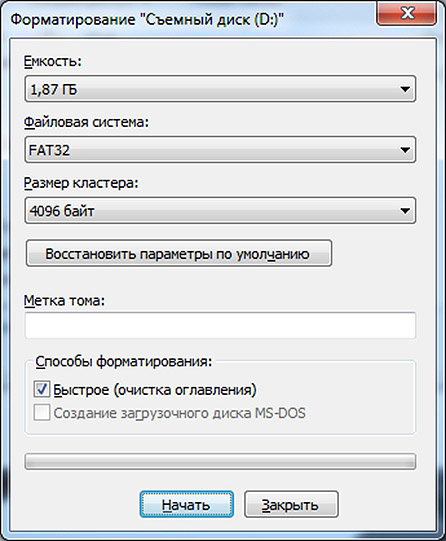 Copy new8210.img firmware file to the formatted flash-drive.
Connect your flash-drive with firmware to the NewPOS 8210 using a USB-OTG cable.
Hold down MENU, FUNC, ENTER buttons and without releasing them press the POWER button.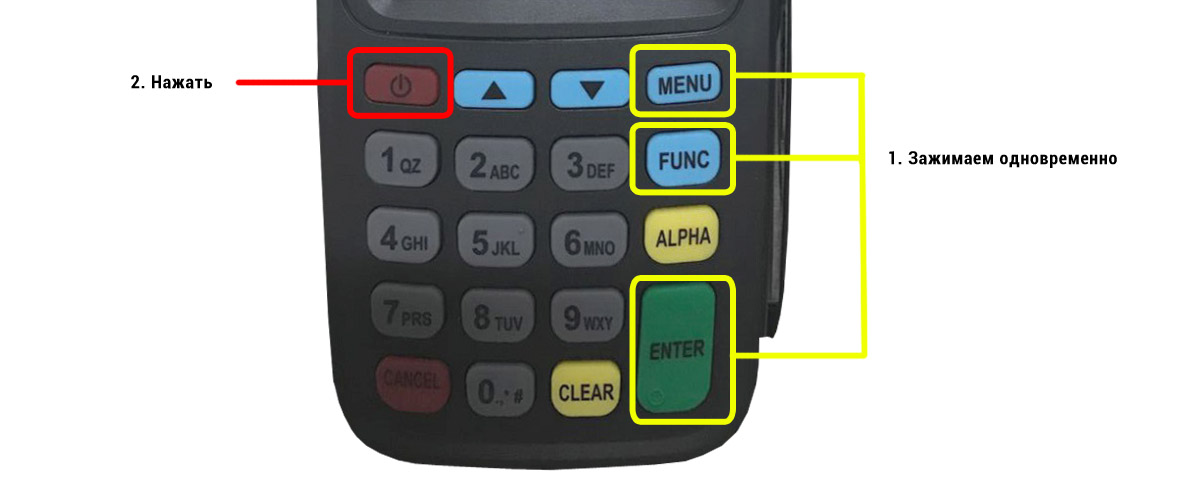 When USB Update appears on the screen, you can release all buttons.
After the end of update process, your terminal will reboot automatically.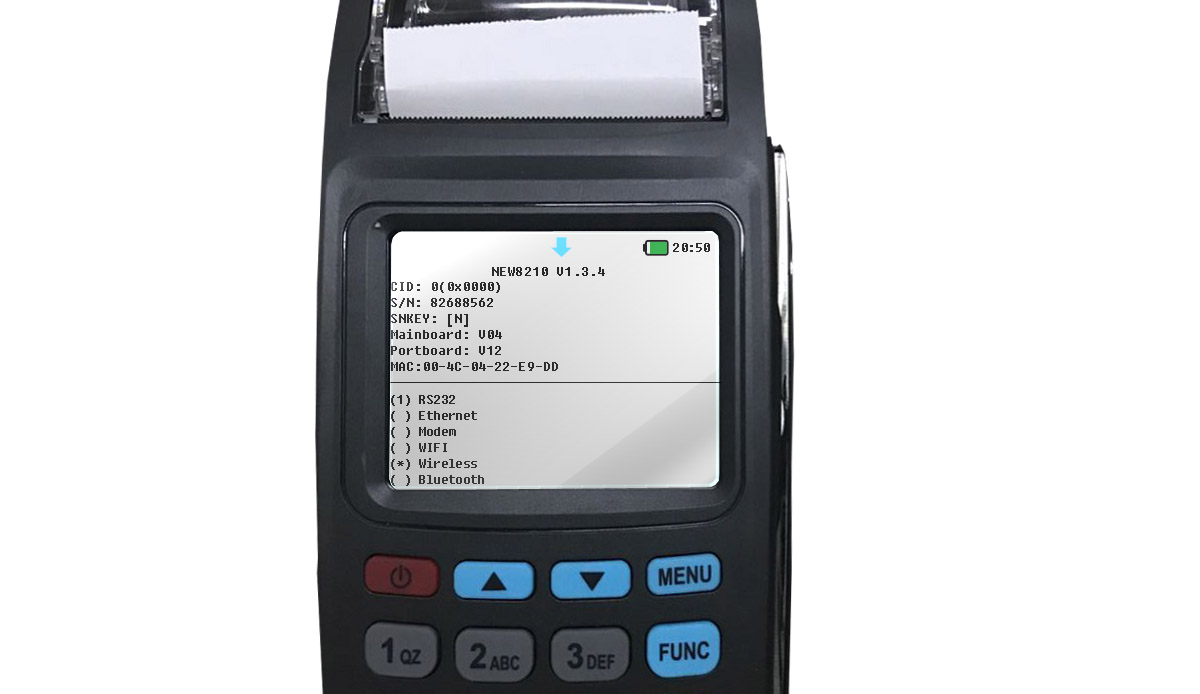 Now, go to the system menu Menu -> About and make sure that the new firmware version has been successfully installed. In our case, we made firmware upgrade from version 1.2.5 to version 1.3.4.