This article is going to show you how to adjust the brightness of your Ingenico's screen using an Ingenico IWLXXX terminal as an example.
Turn on the terminal and wait for it to load.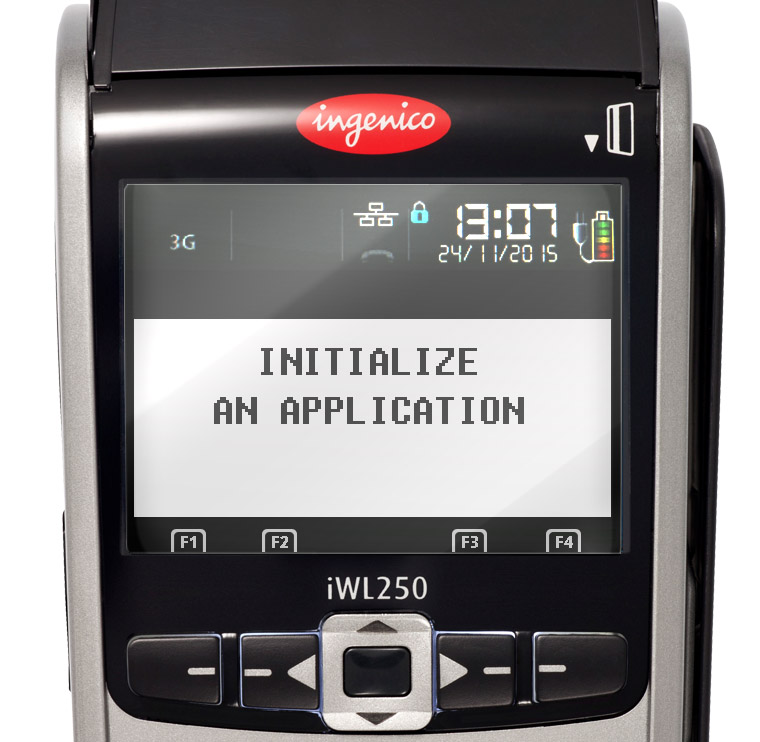 Open Telium manager, and press the F button.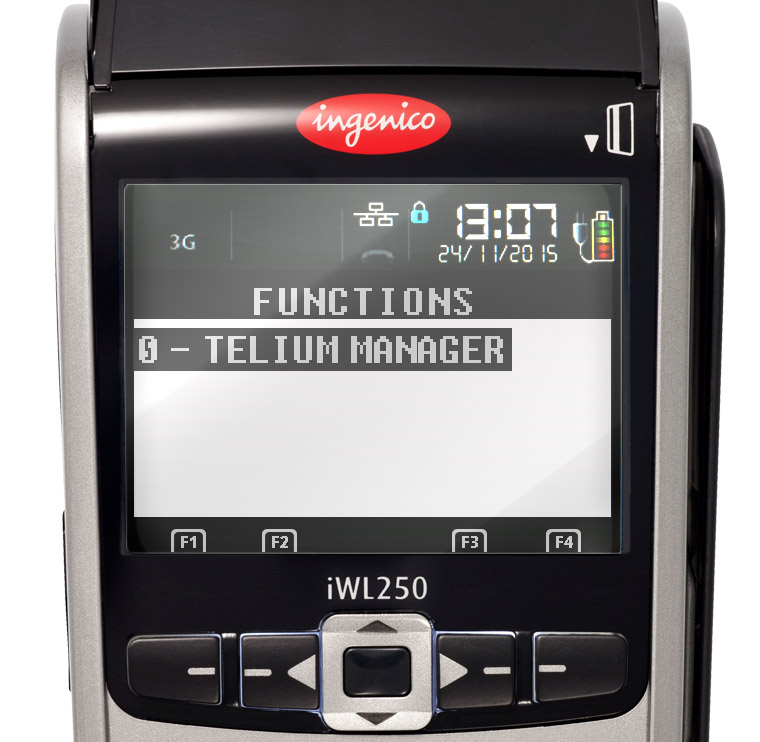 Select Initialization in Telium Manager menu.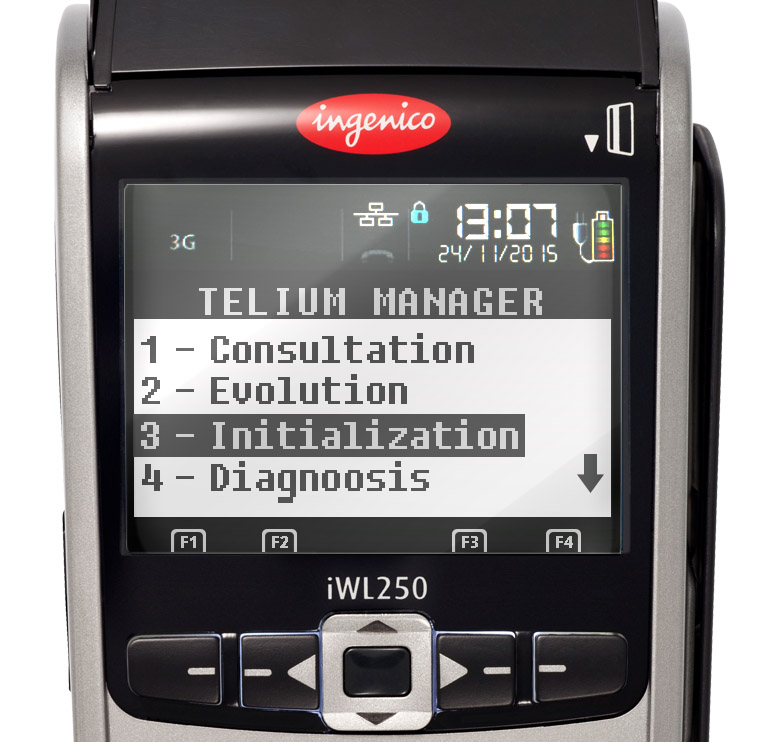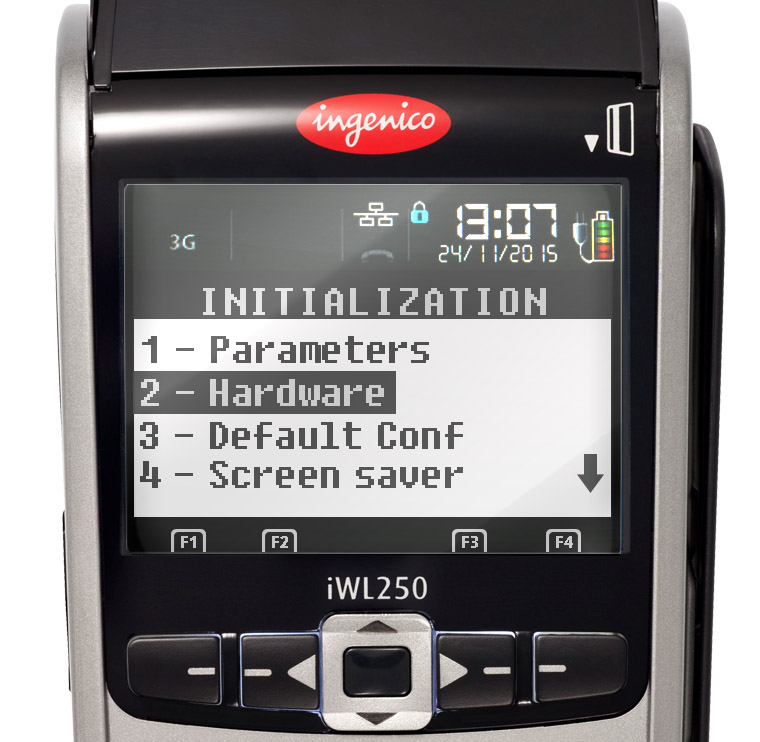 Select Display in the menu.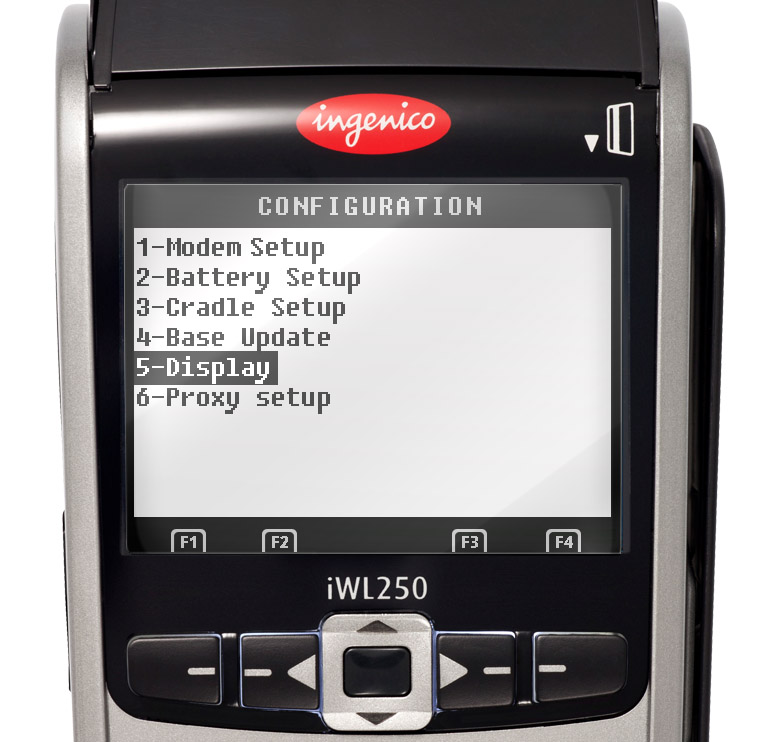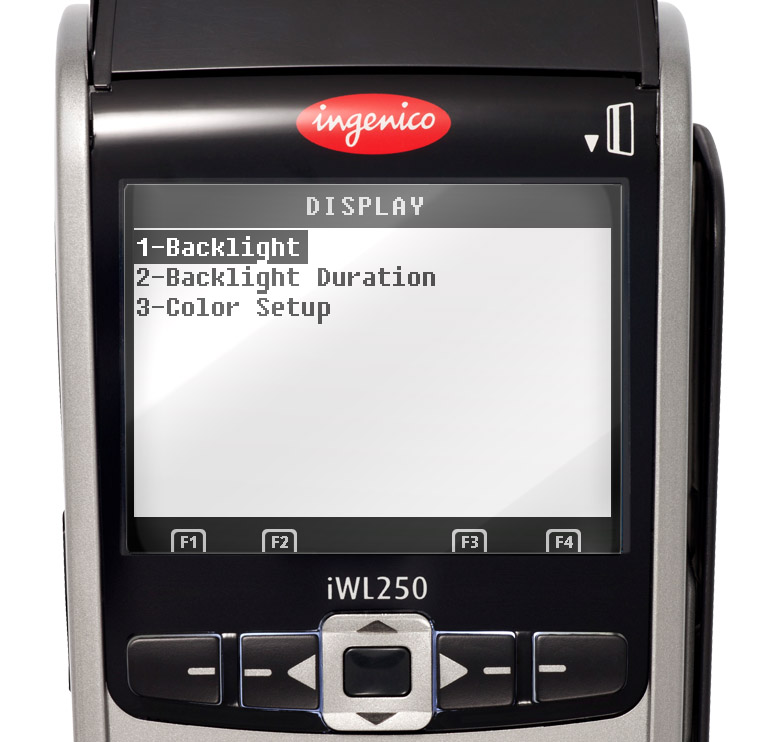 Now, we can set the brightness of the display by using up and down keys on the payment terminal's keyboard.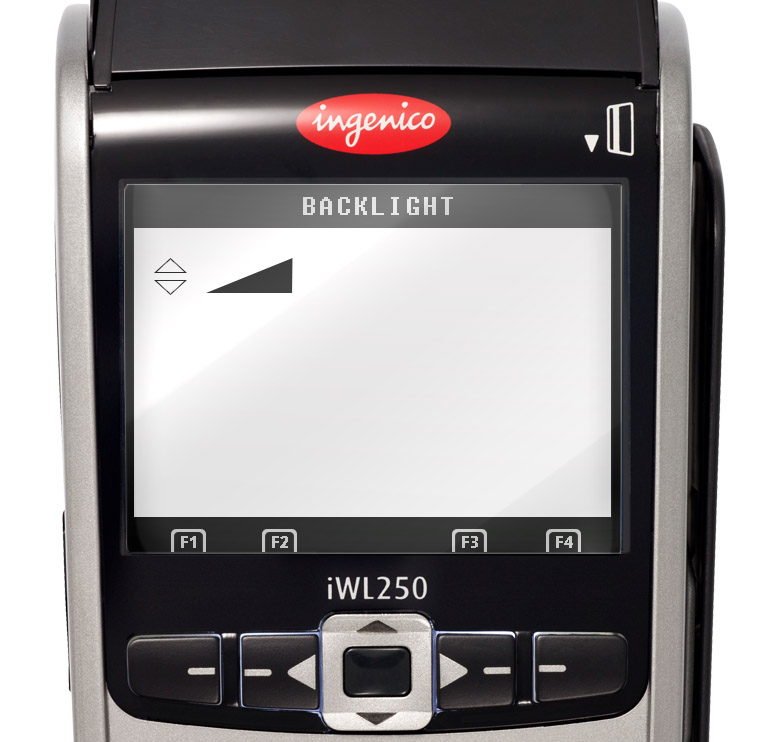 After we set the brightness level that we needed, we can exit Telium Manager
We have just adjusted the brightness of the screen on our Ingenico!