Every year non-cash payments become more popular and public transport is no exception. Many large transportation companies already have cashless payment system, this trend will undoubtedly continue in 2019. However, many solutions for accepting transport and bank cards on the market are often don't have an personal cabinet for transportation companies, or using third-party components.
In the new year, this approach can be very destructive due the federal fiscalization law. According to this law, from July 2019, all payment terminals on transport must be equipped with a fiscal data module, which will transmit receipts to the tax office via the Internet. Thus, integrators of payment solutions, who using third-party components may encounter unpreparedness of equipment for new legislation. It will undoubtedly affect an urban transportation companies, that buy such solutions.
RetailBUD, in turn, is a comprehensive solution for urban transportation companies with full compliance of new law, which does not use third-party components. For accepting cash and non-cash payments, all our client can use nor terminal Salut 08F. Salut-08F is a wireless terminal with online cash desk functionality that fully complies new law. Possessing great functionality, Salut-08F has readers for all types of bank cards (including contactless), barcode scanner, camera, touch screen, and hardware keyboard. The presence of a physical keyboard is especially important in transport solutions, since with a large passenger traffic, touch screen may break very fast.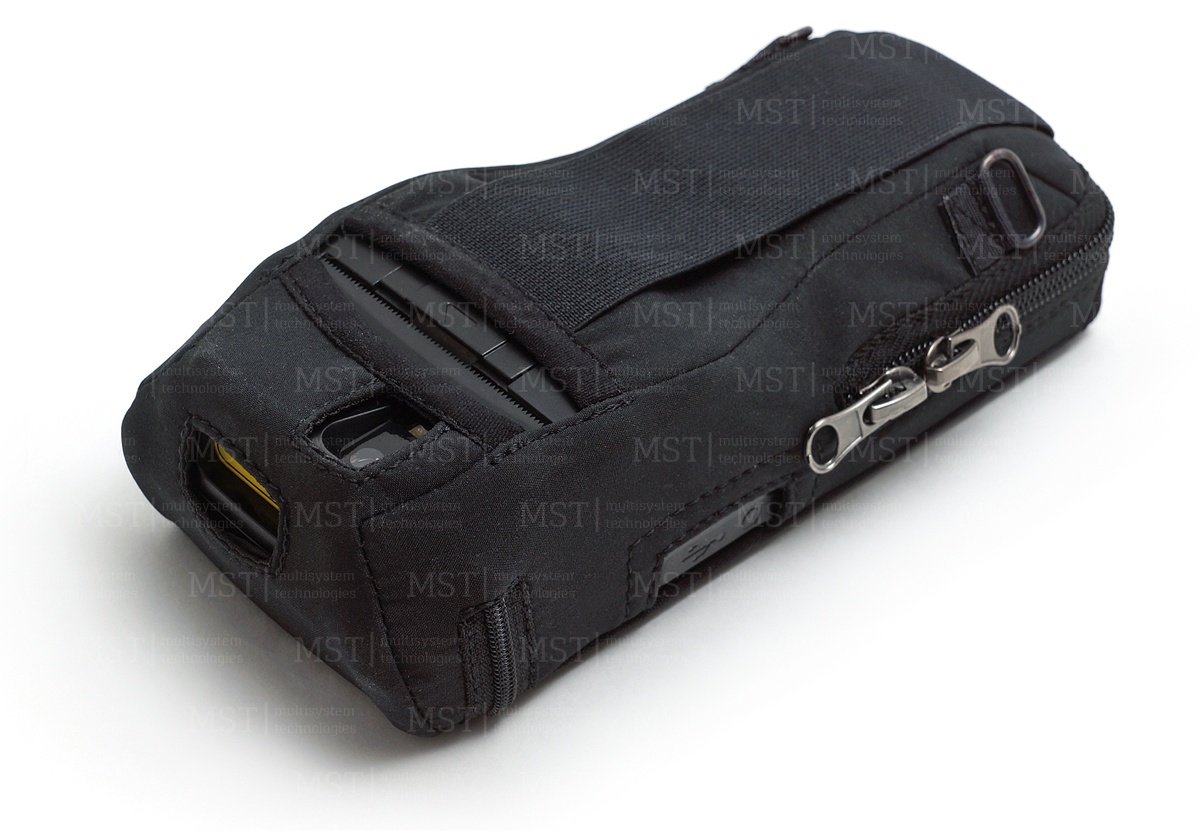 To ensure a truly reliable operation of the transport solution, it's not enough to have a great functionality only. At high loads on equipment, you also need a flexible and timely service support. MST Company is an authorized service partner for repair and maintenance of Salut-08F terminals. We are ready to offer a full range of warranty and post-warranty services, as well as additional services for equipping buses with charging posts. Besides you can always get protective cases for terminals, and a check tape in any quantities.
The MST company offers a universal solution for urban transportation companies, allows you to accept cash and non-cash payments, using electronic travel cards, automate reporting, analyze cash flows, routes, employees and much more. RetailBUD is one of the most technologically advanced solutions on the market, with a fault-tolerant infrastructure, reliable payment equipment and a clear service policy.
RetailBUD - cashless payments on public transport