The MST Company continues to expand the range of cases and today we present to your attention a new cases for IRAS 900K and PAX S900.
The case is made of stretchy and hardwearing SoftShell fabric. This material protects the terminal from environmental impact. The fabric edges are heat-treated by laser cutting machine. Also Softshell has the ability to slightly stretch and then returns to its original shape while keeping all the characteristics.
The case is equipped with additional protection called The Hood, which closing and protecting the top part of the terminal. All you need to use the device is just to unfasten the Velcro and open the Hood, then you get access to a touch screen and a keyboard with a film protection. When we've designed the case for IRAS 900K, we took into account the presence of a barcode scanner on the device, and it is also have a protection.
The main design feature of these cases is a closed magnetic reader, which you can always easily unzip and use if you need it. This reader is closed by default, because of gradual elimination of plastic cards with a magnetic stripe.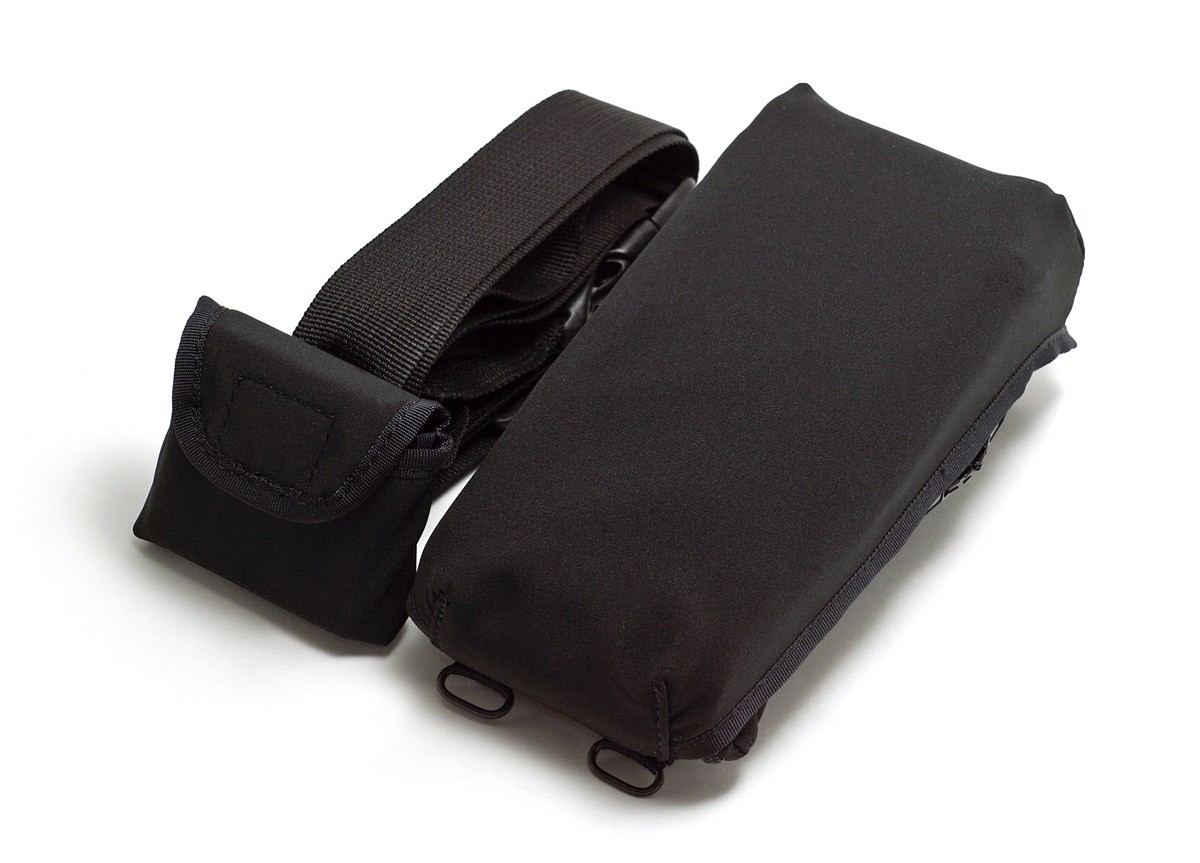 For both models we've made an additional pocket for the stylus, thereby making it easier to work with the terminal. Now there is no need each time to take off the whole case to get it.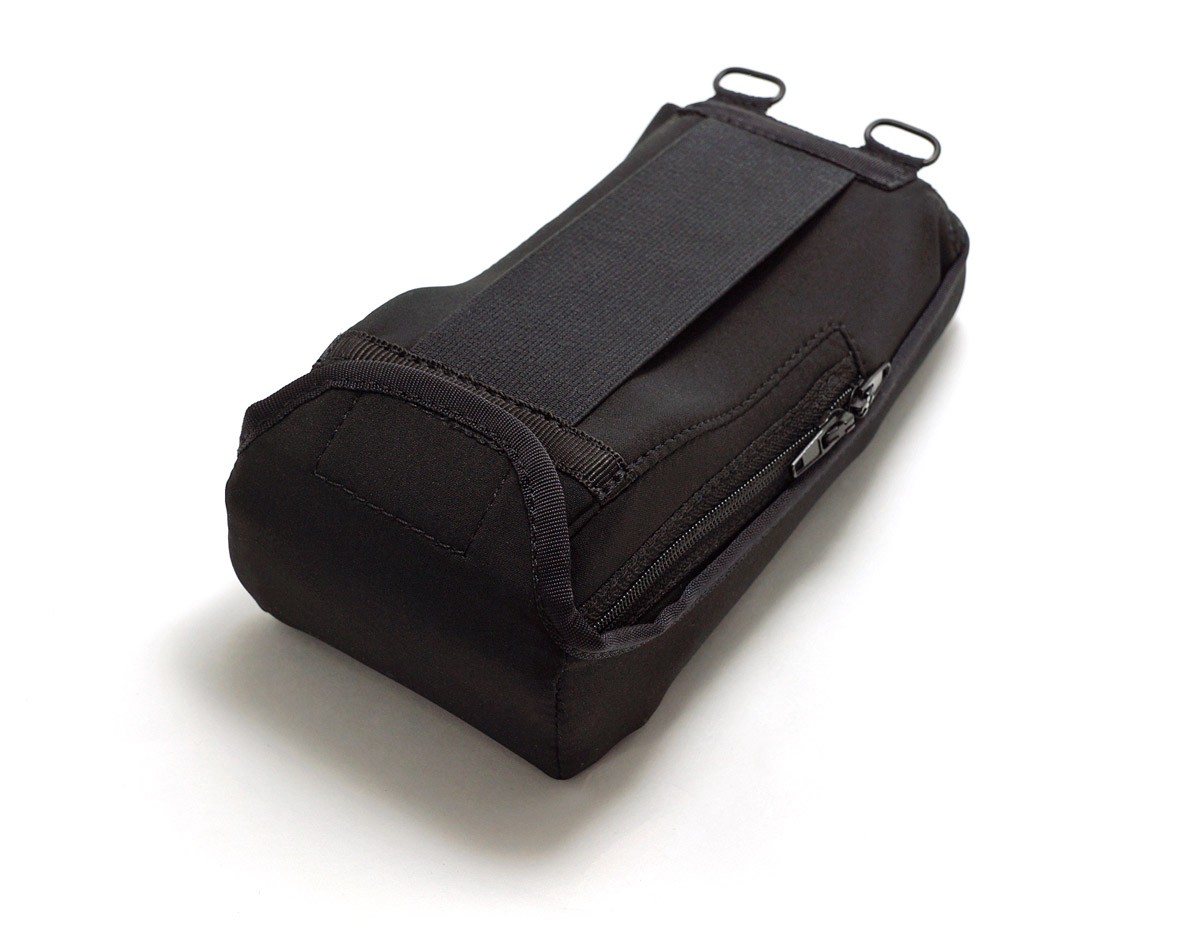 The case has also a shoulder strap and a short strap for hand on the back side. The shoulder strap has a pocket for an extra battery, which increasing the autonomy of your device.